Catch Up
The Arts Show
The Arts Show S02E04: A Life In the Arts – Robert Dunne, Patrick McGlynn and Muireann Ryan
The Arts Show with Una Ni Mhaoldhomhnaigh with thanks to Kilkenny County Council Arts Office and Creative Ireland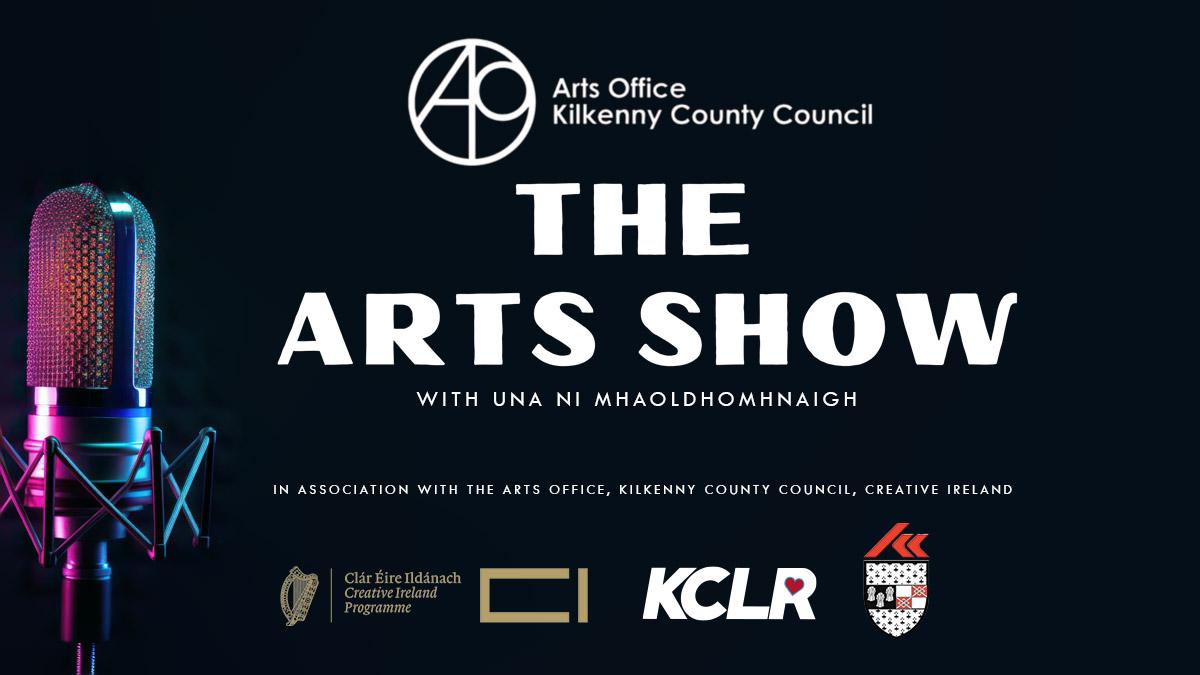 Join Una Ni Mhaoldhomhnaigh as she celebrates sculptor Robert Dunne in this week's Artist in Profile on The Arts Show. Later in the program, Una is joined in the studio by musician Patrick McGlynn and local actress Muireann Ryan for a candid discussion about their artistic journeys and the ups and downs of pursuing a career in the arts.
We'll take a look at upcoming gigs in Carlow and Kilkenny for the week ahead, and commemorate the birthday of the renowned Italian composer, Giuseppe Verdi, whose special day coincides with today's date.
The Arts Show with Una Ni Mhaoldhomhnaigh,' brought to you by Kilkenny County Council Arts Office and Creative Ireland.