KCLR News
News & Sport
The final day of the Carlow Arts Festival is getting underway today
Those interested in attending any of the events are invited to check Carlow Arts Festival.ie, as high attendances have been reported over the past number of days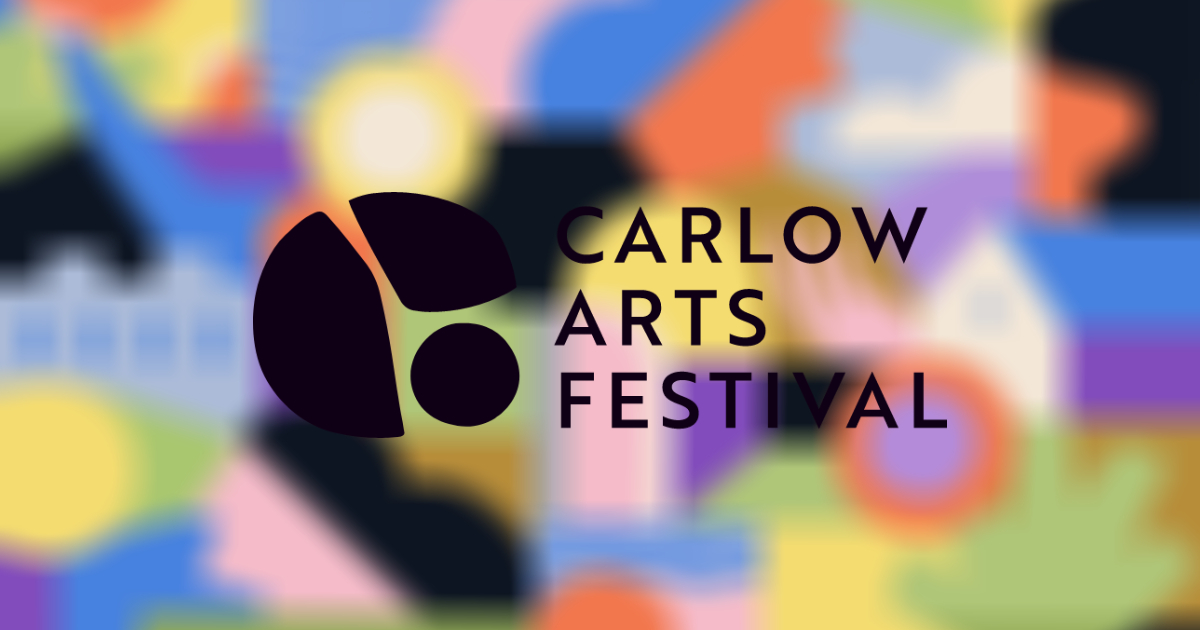 The Carlow Arts festival may be coming to a conclusion today, but there's still plenty to see and do before the curtain comes down on the annual event.
Some of today's highlights include a discussion on cycling with two of Carlow's finest cyclists, Conal Scully and Mike O'Donaghue.
There will also be a look back to life in Carlow 100 years ago with Historian, author and podcaster, Fin Dwyer.
Those interested in attending any of the events are invited to check CarlowArtsFestival.ie, as high attendances have been reported over the past number of days.
Director of the festival, Benjamin Perchet, says a lot of work has gone into the event:
"What's happening is actually that the festival in June is the climax of what has been prepared
and discussed with communities all year round in Tullow, in Rathvilly, in Bagenalstown and in Carlow of course.
So there's been a lot of preparation, and a lot of talks and chats with people living in Carlow and across the county leading up to this event."