KCLR News
News & Sport
Warmest day of the year so far recorded in Carlow yesterday
Temperatures as high as 28.8C were recorded at the station in Oak Park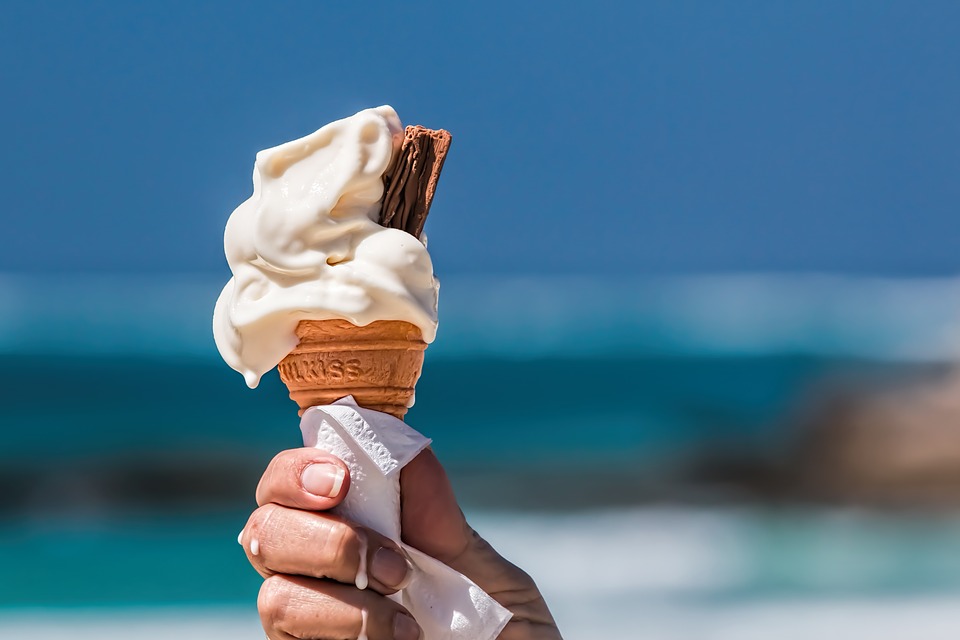 The warmest day of the year so far was recorded yesterday in Carlow.
Temperatures as high as 28.8C were recorded at the station in Oak Park.
According to Met Éireann this is the highest temperature recorded this early in June since 28.9C was recorded in County Westmeath back in 1950.
The forecaster added that it's the first time in Ireland's climate record that three consecutive years have achieved temperatures of these values.
Meanwhile, the hot weather looks set to continue today with Met Éireann predicting highs of 26 degrees across Carlow and Kilkenny.