Catch Up
The History Show
The History Show S02E07: Kilkenny's Haunted Histories and the IRA Siege of the Hugginstown RIC Barracks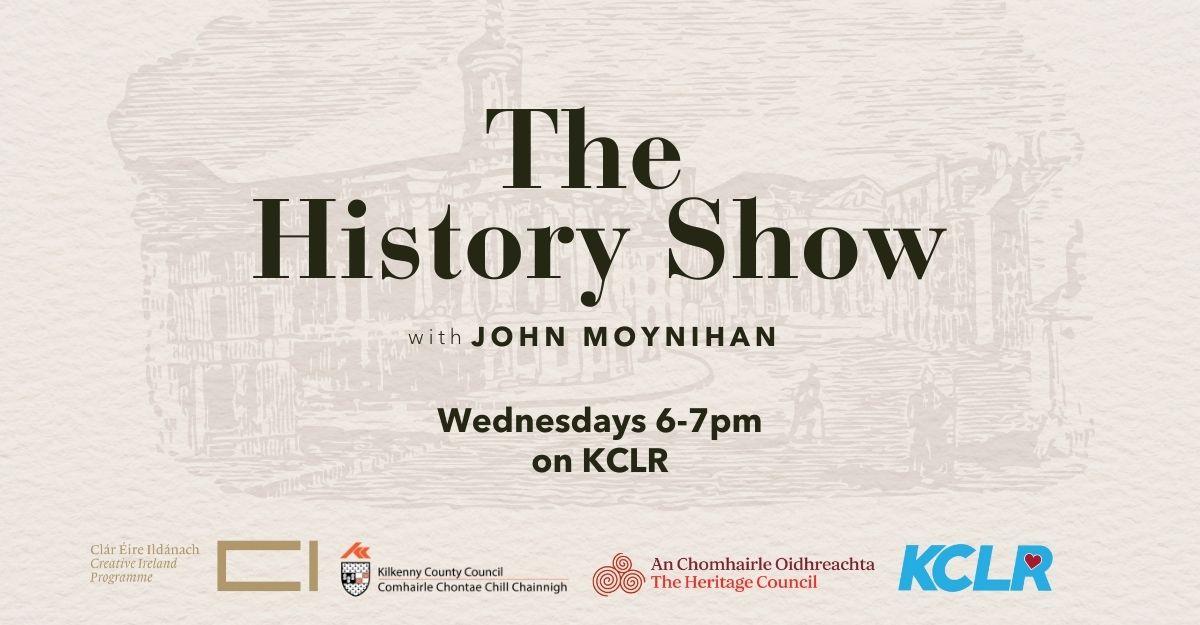 In this edition of KCLR's History Show, the owner of Kilkenny Haunted Dark Tours, Sharon Kavanagh, gives us an insight into some of the most historic and spooky tales from across the county. In the first of two parts, Sharon will be telling us about the lady in white who haunts Kilkenny Castle, and also about the priest who famously supposedly haunts Rothe House.
Local Historian and Chairperson of Gairdin an Gorta Famine Memorial Garden, Willie Barron tells us about the 1920 IRA siege of Hugginstown RIC barracks, which marked the third successful attack on such a barracks of the War of Independence.
And finally in Part Two of our spooky chat with Sharon Kavanagh, we'll learn more about the Kytler Witch Trial, and how it came to pass that the first witch burning in all of Europe, took place in our very own native Kilkenny.