Catch Up
The January Drive with Nathalie Lennon; Thursday 19th January 2023
LISTEN BACK HERE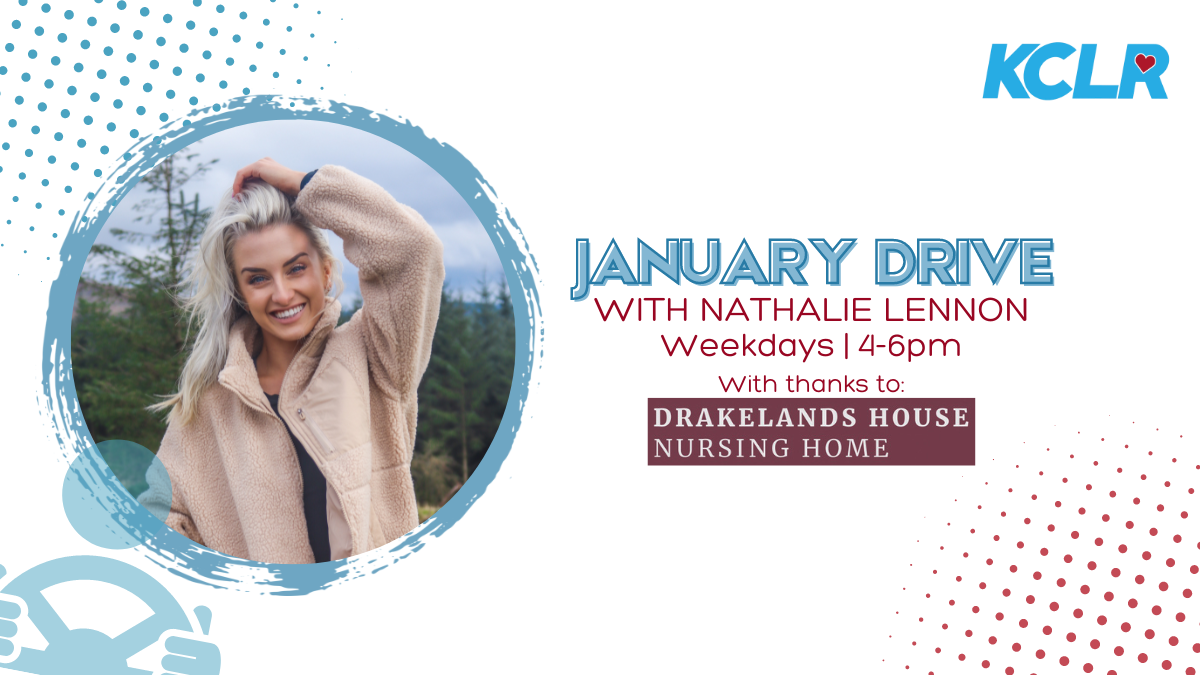 The January Drive;
Operation Transformation's Karl Henry updates us on the latest season and this year's contestants.
Former Operation Transformation contestant John Ryan chats to Nathalie about his health and fitness journey. We find out how he stays accountable and what he's done to keep his progress going.
Liam McCabe from South East Mountain Rescue discusses staying when you go hiking. We find out how to enjoy an active New Year and how to stay safe in the changeable Irish Weather.