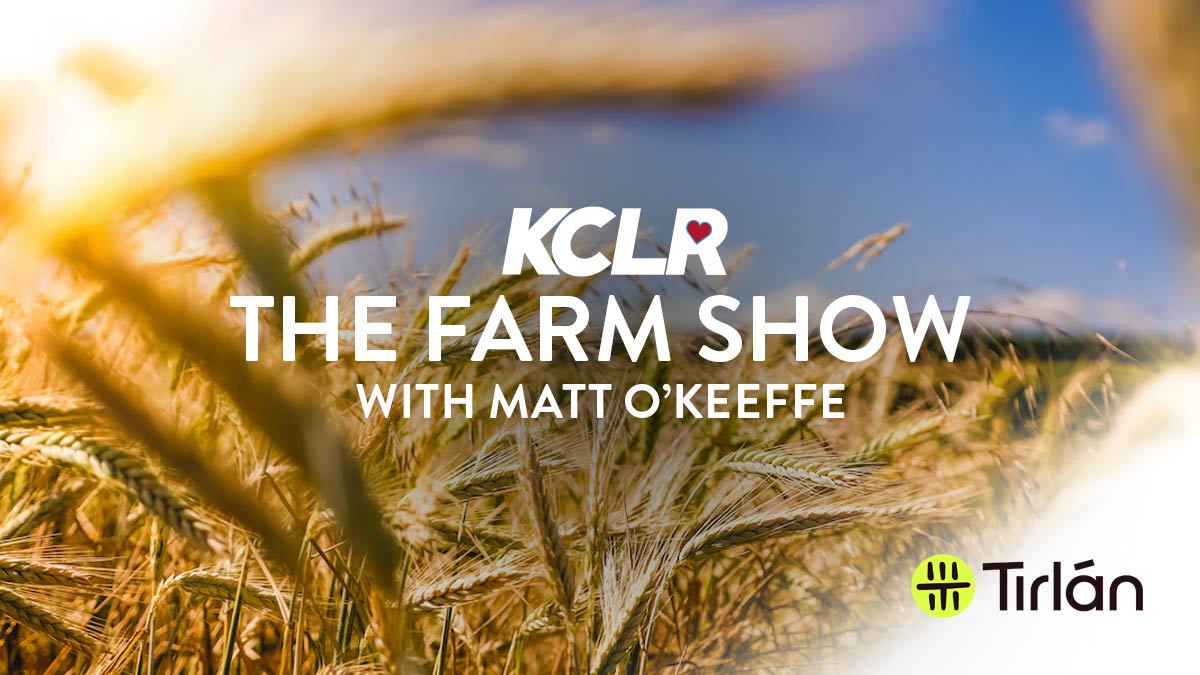 Jim Bergin, CEO of Tirlán, confirmed good profitability at the Coop for 2022. He also outlined milk price challenges ahead including a potential further 4 cent fall in price for April delivered milk.
John Farrell of the Irish Grassland Association was on the host farm for this years IGA sheep walk which is happening on Thursday 18th May at 6pm on the Connell farm at Clonbullogue Offaly.
John Crowley south Kilkenny farmer spoke about food prices, as well as his work helping to feed the hungry people of Africa.
Eric Driver provided a sheep price report and Michael Lynch was in studio to discuss this week's livestock prices.
The full version of the interview with Jim Bergin: