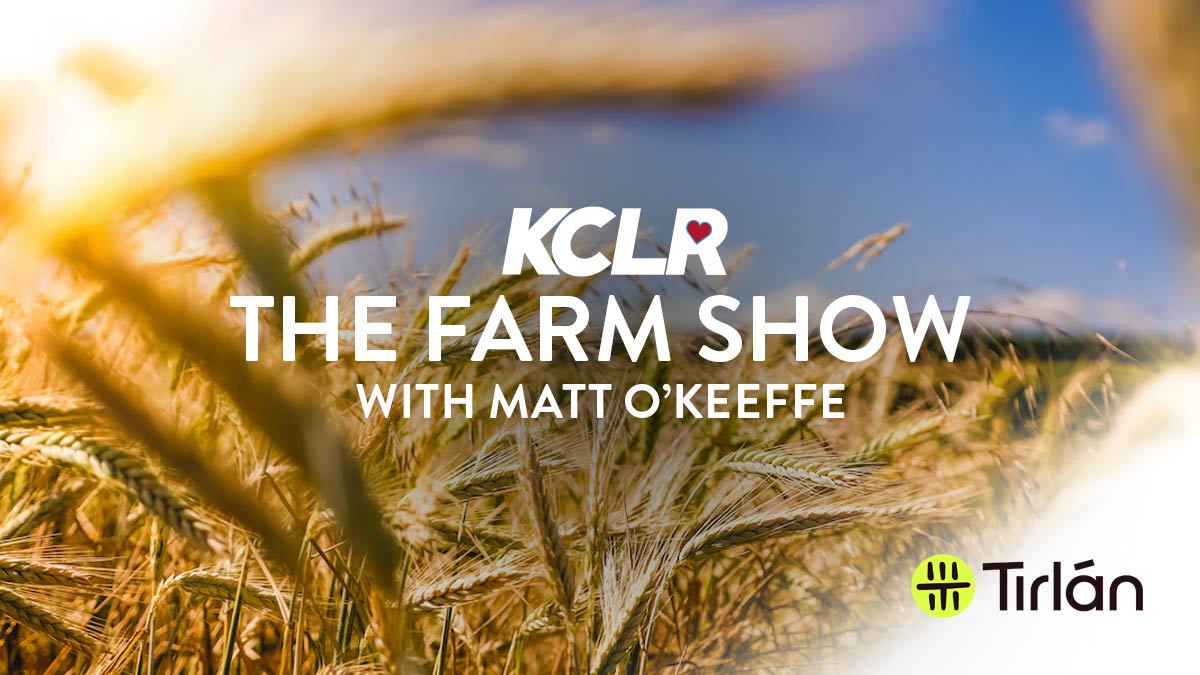 Marty Murphy, tax specialist with IFAC, analysed the Budget and its impact on farm families and farm businesses.
Gary Ireland reported from Latvia on Irish prospects at the World Ploughing being held this weekend.
Terry Carroll of Teagasc had timely advice on housing cattle and confirmed a farm event around the topic on Friday 20th on James Madigan's farm in Ballyhale.
Paddy Bruton discussed the absence of any strategy to deal with the Ash Dieback debacle in the Budget.
Eric Driver reported on sheep prices.
George Candler discussed various topics including a looming crisis in the disposal of fallen animals as renders seek an increase in charges to the knackeries. George also provided a report on this week's livestock prices at Cillin Hill Mart.