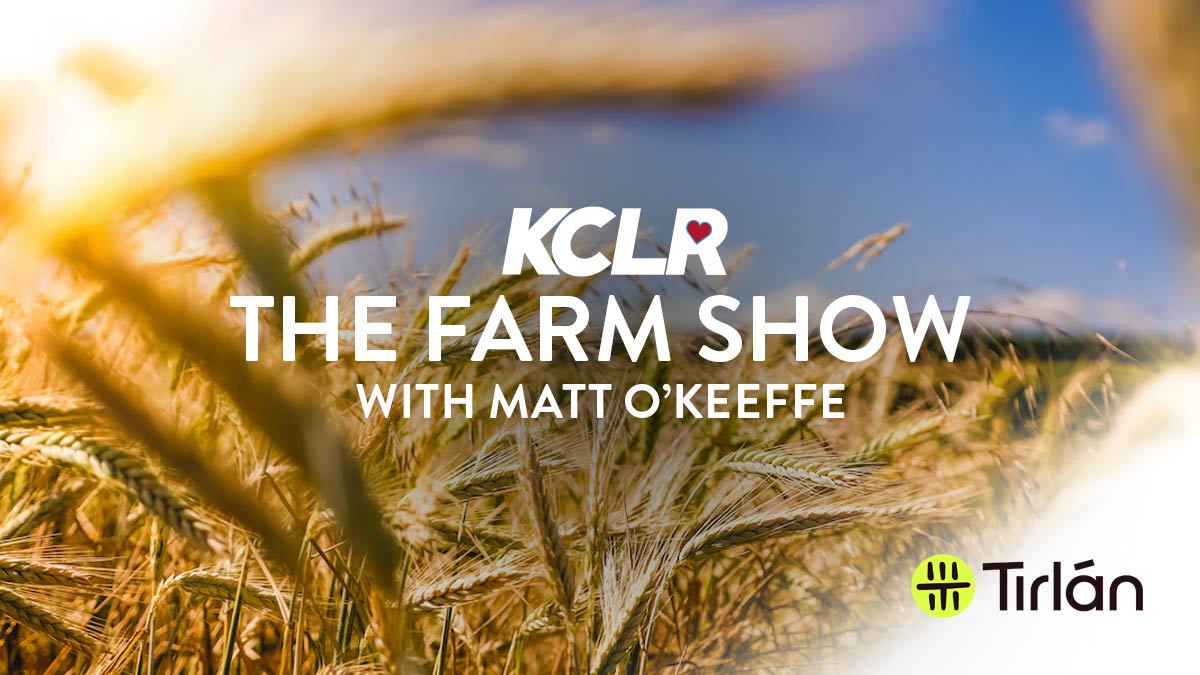 Matt spoke to James Murphy about the economics of sheep production as well as about upcoming sheep breeding sales.Sean Godfrey of Sheep Ireland also joined the conversation, explaining the SIS (Sustainable Sheep Scheme) to listeners.
Mirjam Lettner was on the phone to confirm the dates and venue for the upcoming national sheepdog trials to be held at Thomastown from 24th to 26th of August.
Marcus O'Halloran of Agriaware told Farmshow listeners about an Open Day to be held on the Fitzgerald farm near Portlaw next Sunday 20th August.
Lorcan Roche Kelly of the Irish Farmers Journal  discussed Glanbia's first half financial results as well as the announced retirement of Siobhan Talbot as CEO of the company.
Eric Driver provided a sheep sales report from Tullow and Michael Lynch brought listeners up to date on the latest cattle prices.