The Farm Show
The KCLR Farm Show – 19/1/2023
Brought to you by Tirlán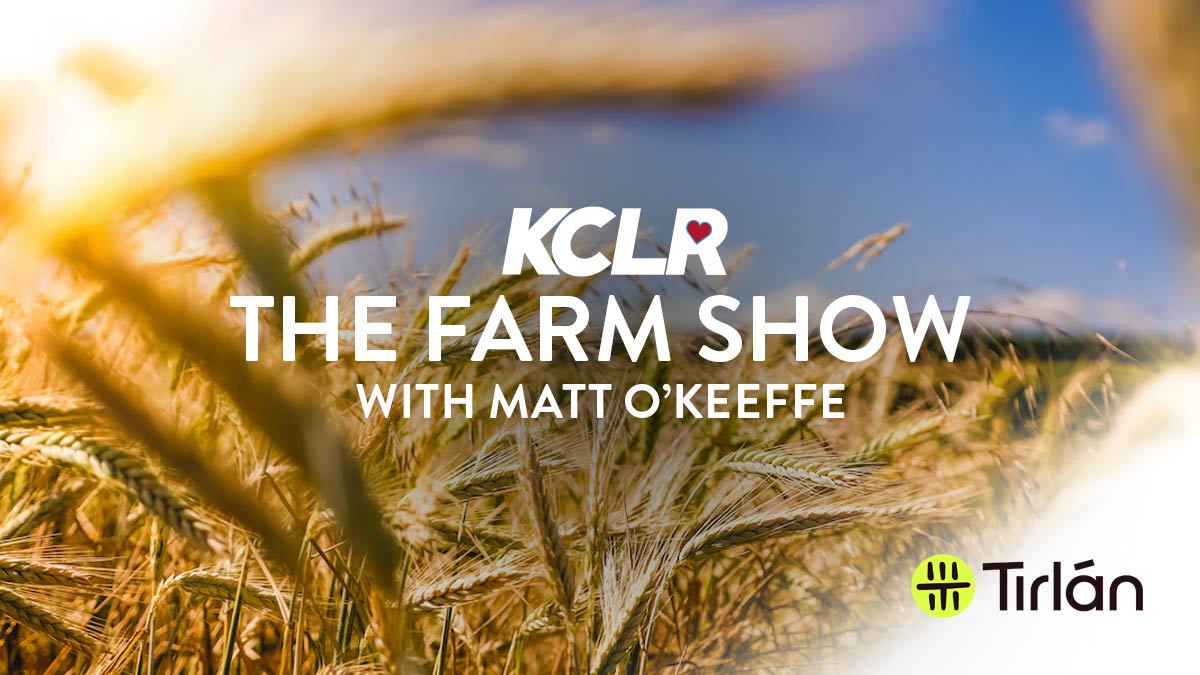 The Farmshow on 19th Feb allowed Michael FitzGerald to discuss fertiliser management and maximising the benefit of liquid organic manures on farms.
Ewen Mullins outlined the programme for the Teagasc National Tillage conference to be held at Lyrath on Tue 24th Jan.
Marian Dalton told listeners about an IFA sheep meeting organised to discuss low sheep prices.
Eric Driver reported from Tullow mart and George Candler brought listeners the latest news from Cillin Hill livestock Mart.
We heard a brief excerpt of an interview with the late Carrie Acheson, often referred to as the Voice Of The Ploughing. It was recorded at the 2022 NPA event, and the full interview is below. Carrie was in conversation with on KCLR Live colleague, Eimear Ní Bhraonáin.