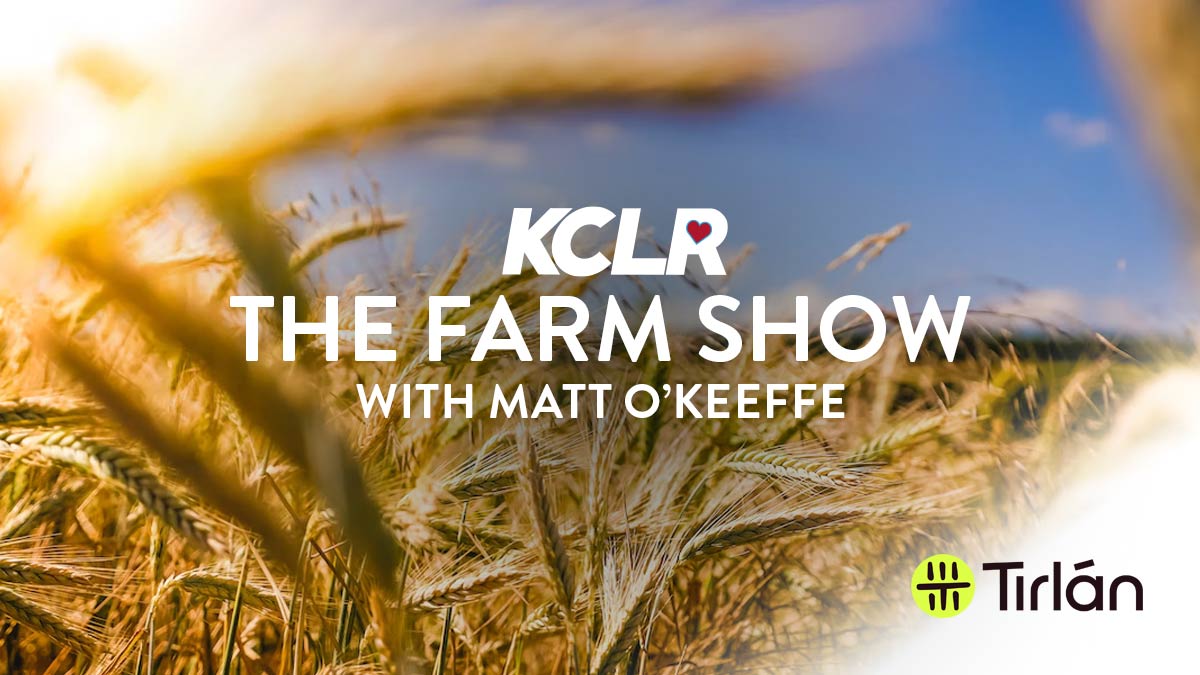 Tirlán's Thomas Ryan joined Matt to discuss the latest environmental issues around farming. Thomas outlined the potential for positive actions to be taken on farms without necessarily impacting on economic sustainability.
Michael FitzGerald, Teagasc advisor, provided information on the options for farmers faced with reducing stocking rates to comply with the lowering of the Nitrates threshold on Derogation farms from January 1st next.
Joe Leonard, chairman of Nuffield Ireland discussed the Nuffield conference to be held at Mount Wolseley Hotel in Tullow on next Friday 10th of November.
Eric Driver gave an update on sheep prices.
George Candler was in studio to provide a comprehensive report on livestock prices at Cillin Hill Mart as well as to discuss the latest farming issues.
Full version of the interview with Pat McCormack, outgoing President of The Irish Creamery Milk Suppliers Association.