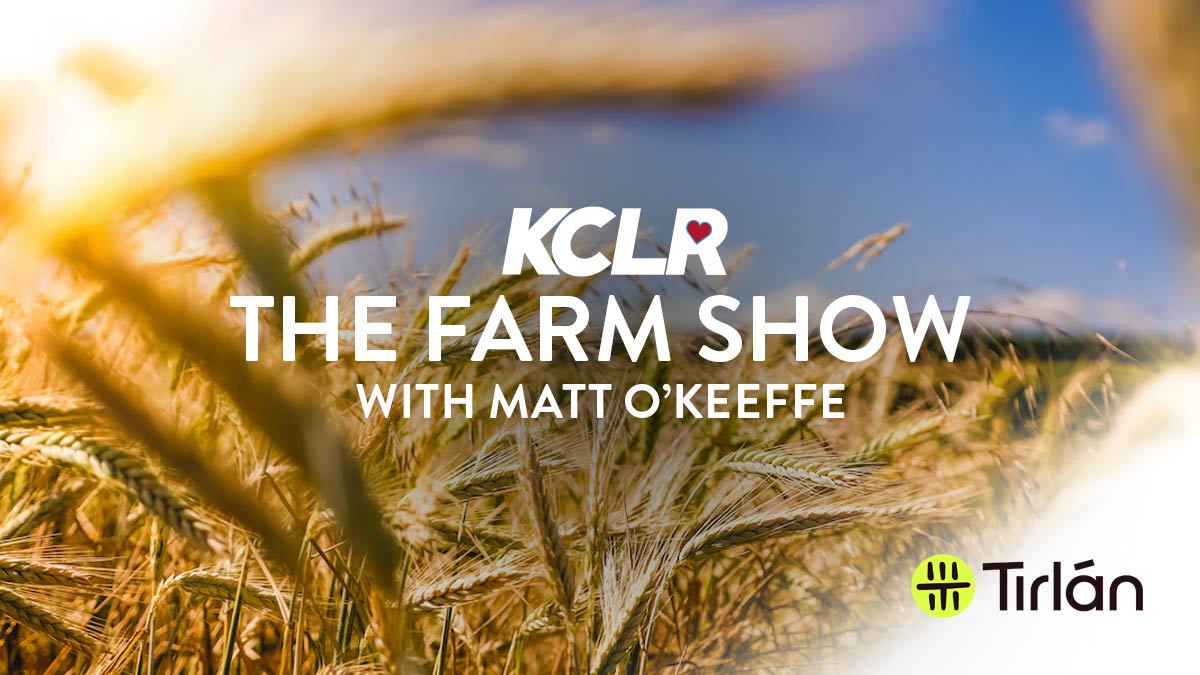 Matt spoke to Martin Heydon Minister of State at DAFM with responsibility for Farm Safety about the latest measures to curb farm accidents. Tom Beegan former head of the HSA was in studio to discuss safety issues during this Farm Safety Week.
Jim Mulhall of IFA promoted a Farmer Rally happening in Kilkenny tomorrow Friday 21 July to highlight the difficulties being created for all farm enterprises because lower stocking rates likely to be introduced under new Nitrates Derogation rules.
Paddy Bruton forester outlined best practice in relation to tree felling.
Jim Bergin CEO of Tirlán discussed sponsorship of the Kilkenny hurlers. (not broadcast, but posted below)
Eric Driver reported on sheep prices at Tullow mart and George Candler had an update on the latest livestock price trends.
Interview with Jim Bergin: