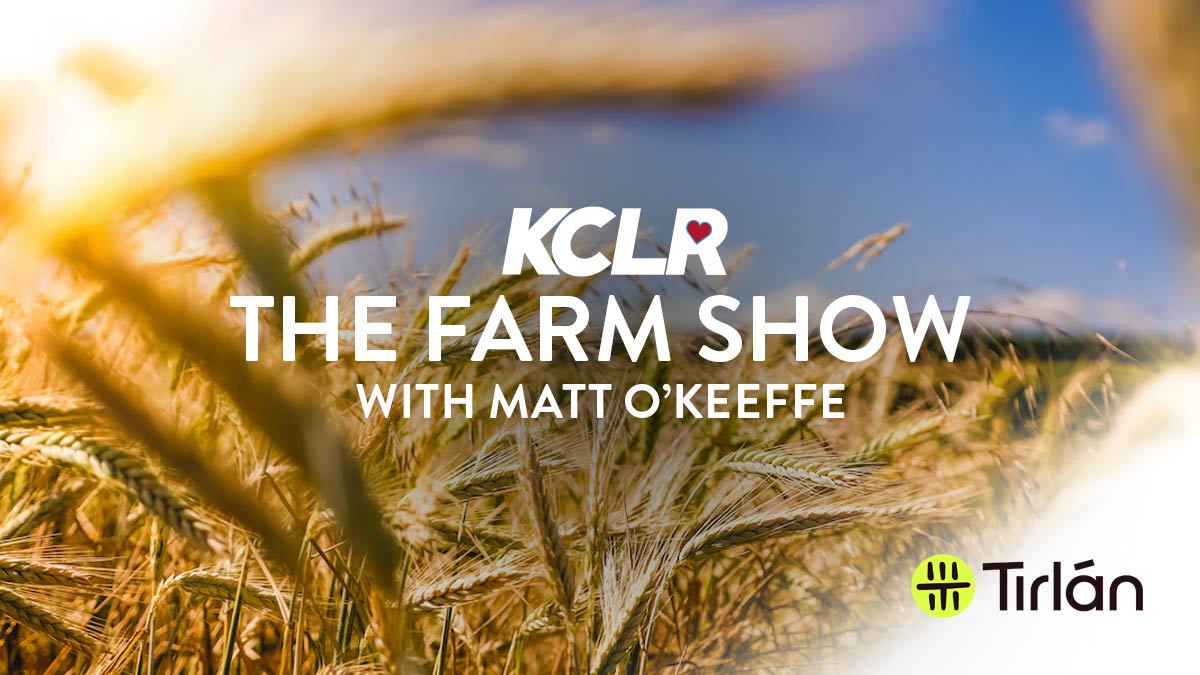 Matt spoke to Jack Kennedy, editor of Irish Farmers Journal about a range of issues including the pressures on farmers from regulatory overreach, poor weather, falling milk prices and ongoing accusations that agriculture is not on a sustainable path.
Eamon Corcoran of Teagasc provided advice on fertilising for silage, building fodder buffers and updated listeners on several important application dates looming.
Tirlán opened its collaborative business hub at the brewery Quarter in Kilkenny today. Matt took the opportunity to ask Jim Bergin Tirlán CEO about milk prices, and progress on the Kilkenny Cheese project, among other subjects. Minister for Enterprise, Employment and Trade Simon Coveney performed the official opening and answered questions on potential export taxes on food, sustainability and the Government's commitment to agriculture.
Eric Driver reported from Tullow mart and George Candler was in studio to discuss the latest livestock trade.