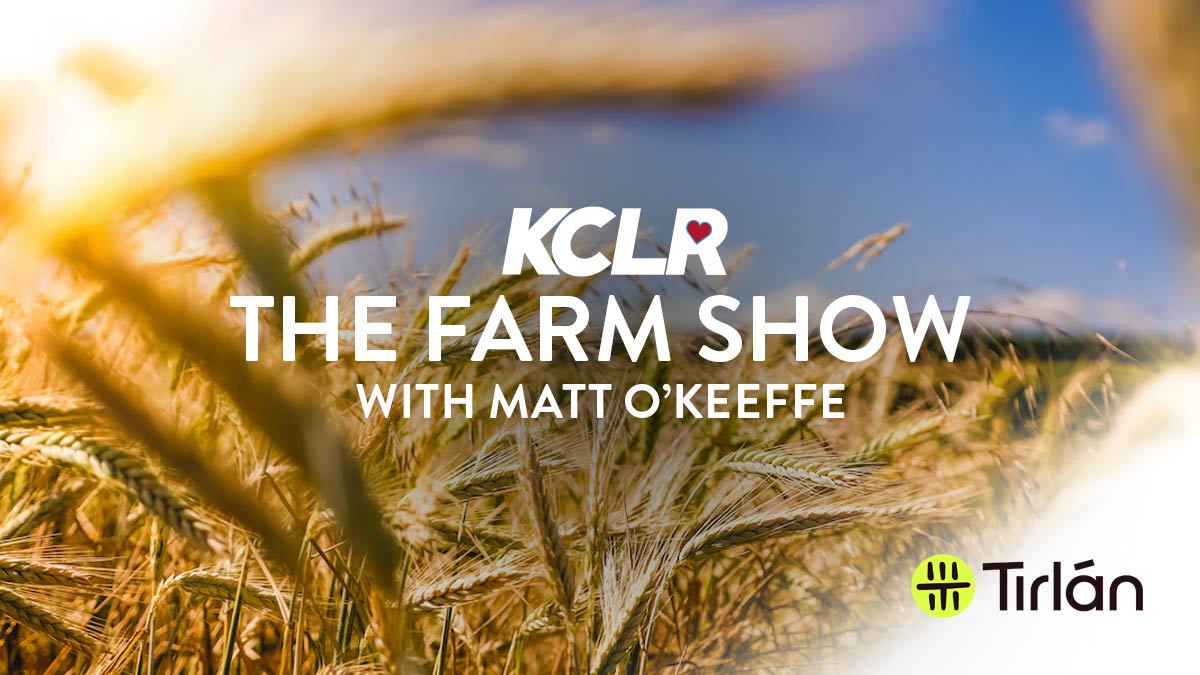 Pat O' Toole of IFJ chatted to Matt about farming issues including weather, political events and new regulations.
Cathal McCarthy of ICMSA highlighted the organisation's upcoming AGM on Friday 17th Nov. and told listeners about a strong line-up of speakers including Environment Minister Eamon Ryan.
Brendan Hickey advised listeners of a farm walk at Kildalton College Farm to instruct farmers on measures to protect livestock from potential TB infection by Badger populations. The walk is on Wed 15th at 11.30am.
John Nolan of Carlow IFA spoke to Matt about IFA presidential elections, as well as farm issues in the region.
Eric Driver provided a sheep sales report from Tullow Mart.
George Candler was in the studio to discuss the latest trends in livestock markets and to preview the upcoming Lions Hamper Appeal.