Featured
KCLR News
News & Sport
The man assaulted in Carlow town at the weekend suffered significant head injuries
The man in his late forties was hit several times by an unknown man at Haymarket carpark, shortly before 9pm on Saturday evening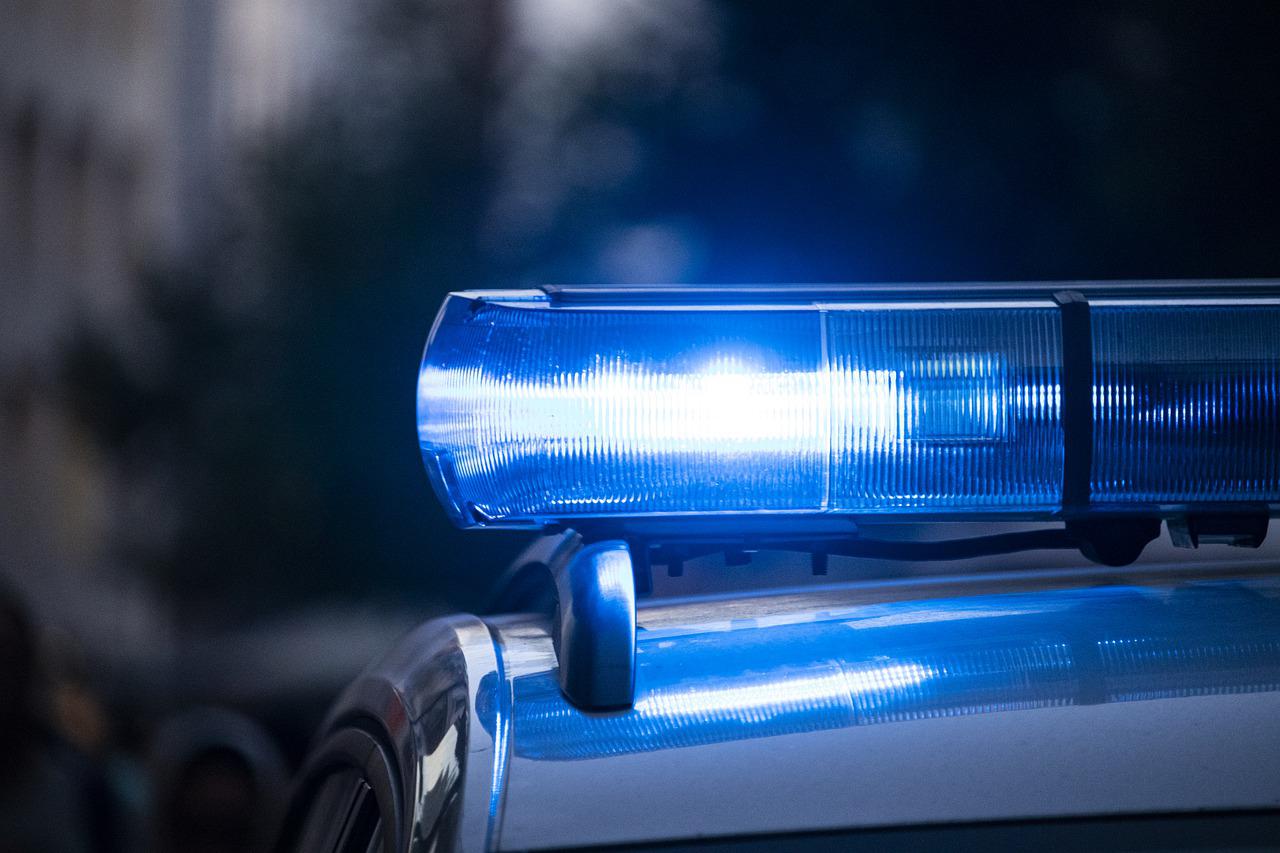 A man assaulted in Carlow town suffered significant head injuries – it has emerged.
The man in his late forties was hit several times by an unknown man at Haymarket carpark, shortly before 9pm on Saturday evening.
Garda Andy Neill is appealing for anyone who witnessed the incident or who may have dash-cam footage to contact the Station in Carlow.
He says this man was badly hurt in this serious assault:
"Just before 9 pm, there was a chap who was struck several times by an unknown male. The victim who was in his late 40s was treated later in St. Luke's Hospital. He was transferred by ambulance from the scene. He had a cut to the back of the head, a cut to the eye, and even some, I think, bleeding from his eardrum."