Catch Up
The Saturday Show
The Saturday Show with Edward Hayden and Niall Breslin
Edward and Bressie co-host the Saturday Show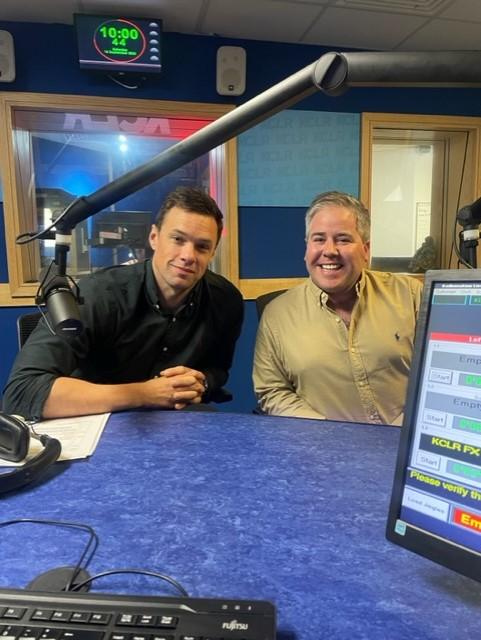 On today's show we had a special edition of the Saturday Show as Bressie joined Edward to co-host the Saturday show!
We were joined by style award winning milliner Faith Amond to talk about style, social media and confidence.
Hurling legend Paul Murphy spoke to Niall and Edward about his sporting career.
Mags Bowen, psychotherapist joined Edward and Niall to chat about the importance of being in a good relationship with yourself.
Cllr Mary Hilda Cavanagh spoke to Niall and Edward about Ireland's new electoral map and politics in Ireland.
Queen of the ploughing and managing director of the National Ploughing Championships Anna May McHugh told us all about the upcoming plans for next weeks ploughing championships.
Listen back here: