Catch Up
The Saturday Show
The Saturday Show with Edward Hayden: Saturday, 12th August 2023
Catch up on today's show with Edward below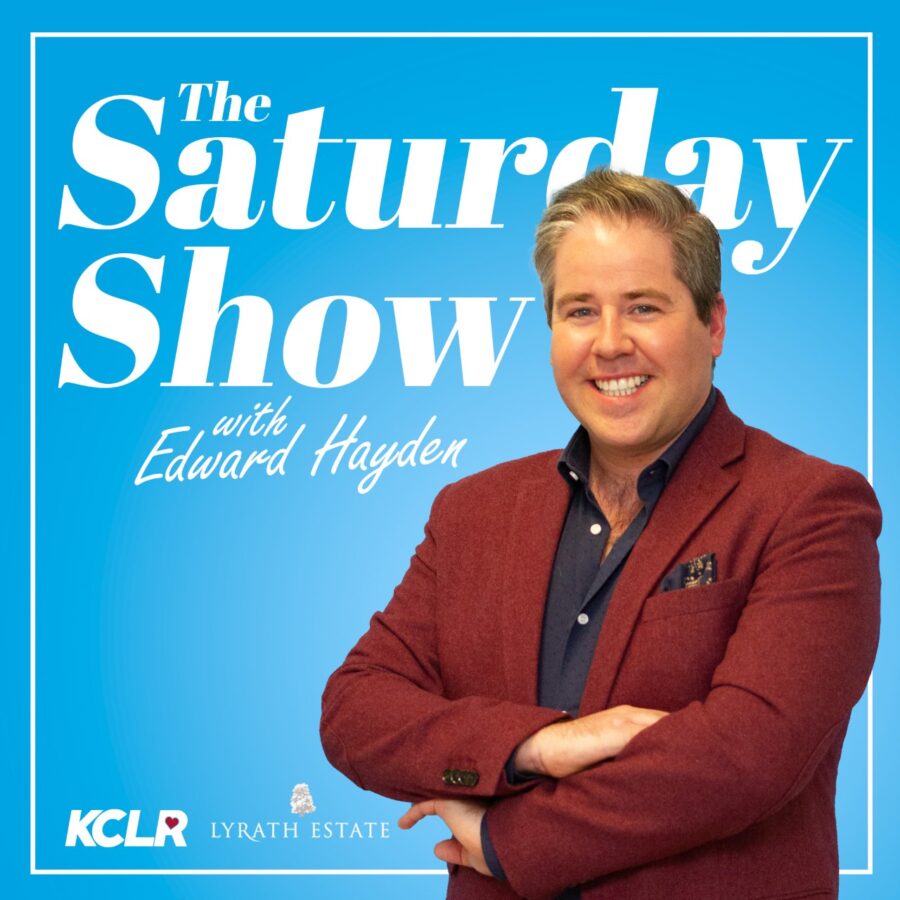 Gardening expert, Shirley Lanigan, is with Edward live from Heir Island in West Cork and chats all about
Blathnaid Bergin of 'The Business of Food' joins the show and chats to Edward about food safety laws, the cost of implementing new recommendations and those who play fast and loose with the rules.
The Kilkenny Arts Festival has rolled into town and Margie Kealy, Programme Manager, for the Festival has all the details on the must see acts and installations.
In part two, Barry Murphy, Deputy News Editor of the Irish Farmers Journal on the possibility of a new farmers' political party after 3 in 4 farmer have said if one emerged it would get their vote.
Philip Sheppard, Proprietor for Sheppards Irish Auction House chats about the sale of Knocksaintlour House today and tomorrow.
Eve Campbell, Project Coordinator & Archaeologist of 'The Carlow Placenames Project' joins Edward on the phone to chat about 'The Carlow Placenames Project'.
The Kats Theatre Group graced us with their presence in studio. Delia Lowery, Director talks to Edward about their Production of 'Eclipsed' by Patricia Burke Brogan. Linda Beale who plays Sr. Virgina and Edwina Cummins who plays Mandy