KCLR Blog
The Saturday Show with Edward Hayden: Saturday, 27th May 2023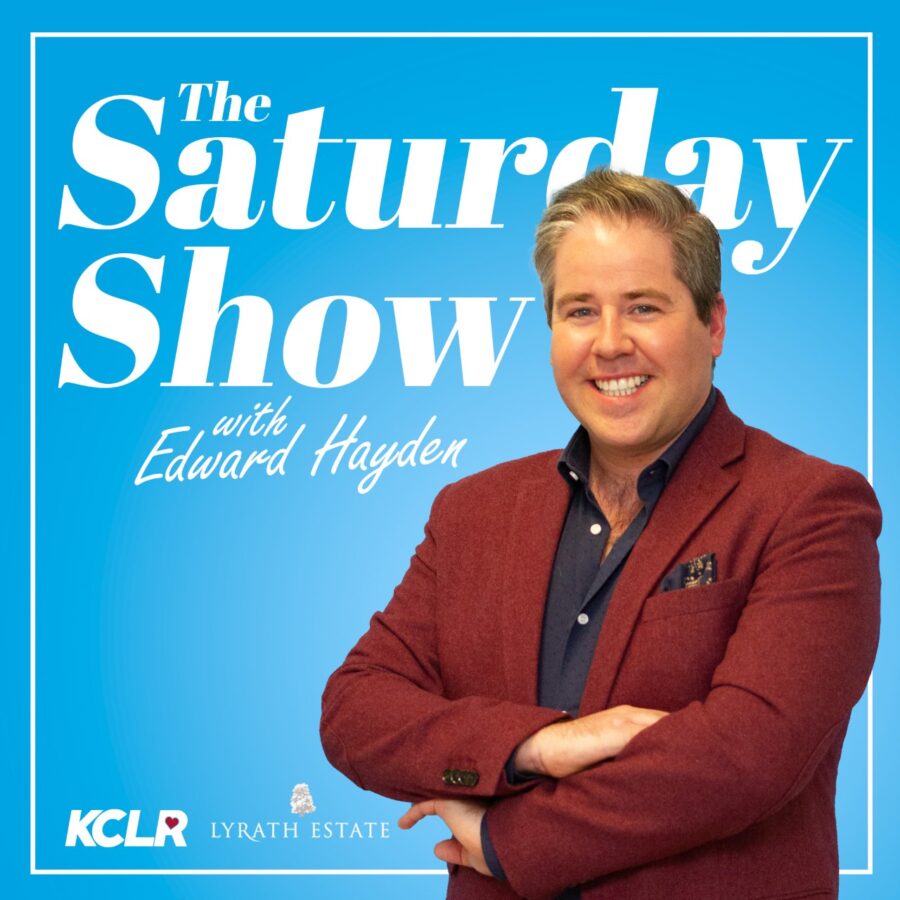 On today's show with Edward Hayden
Our resident gardening expert Shirley Lanigan joins us to talk all things summer blooms.
Laura Warren from Elite Living Nutrition talks to Edward about her journey with melanoma and the importance of looking after your skin under the sun.
Travel expert Eoghan Corry gives advice to those travelling to Dublin airport over the next few weeks.
TD John McGuiness and Fr. Willie Purcell join Edward ahead of an event in Kilkenny this weekend paying tribute to those who have disappeared.
A brand new market is due to open along the Greenway next weekend, Keith Daniels has all the details.
Edward speaks to to the Wellness Warrior Catherine O'Keeffe about new treatments for those going through menopause.