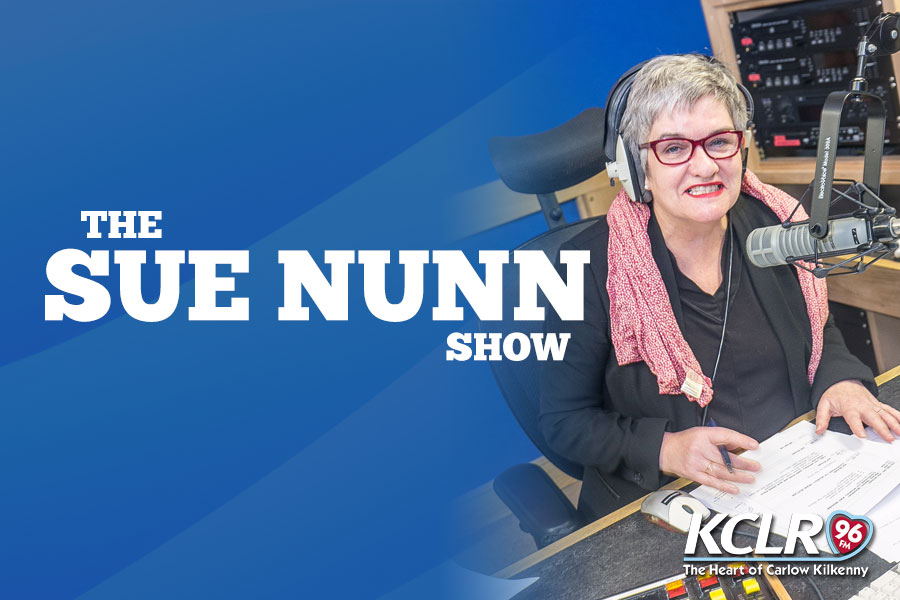 Part One – 10am to 11am
On today's show we had Carlow Independent Councillor Walter Lacey. Independent Kilkenny Councillor Breda Gardner was next up, followed by Gemma Lawlor, Carlow Vocational School's Guidance Counsellor. Caller, Dave Matthews, took us up to the 11 o'clock news.
Part Two – 11am to 12 noon
Concerned mother, Vivienne Murphy, was first up talking about the cost of third level education and the need for a local university. Carlow crooner Richie
Kavanagh was in studio telling us about the online success of his songs! Our own Head of News and Sport, Stephen Byrne was up next with all the sporting
news. And finally, Fianna Fáil's leader Mícheál Martin talked all things political – local and national.