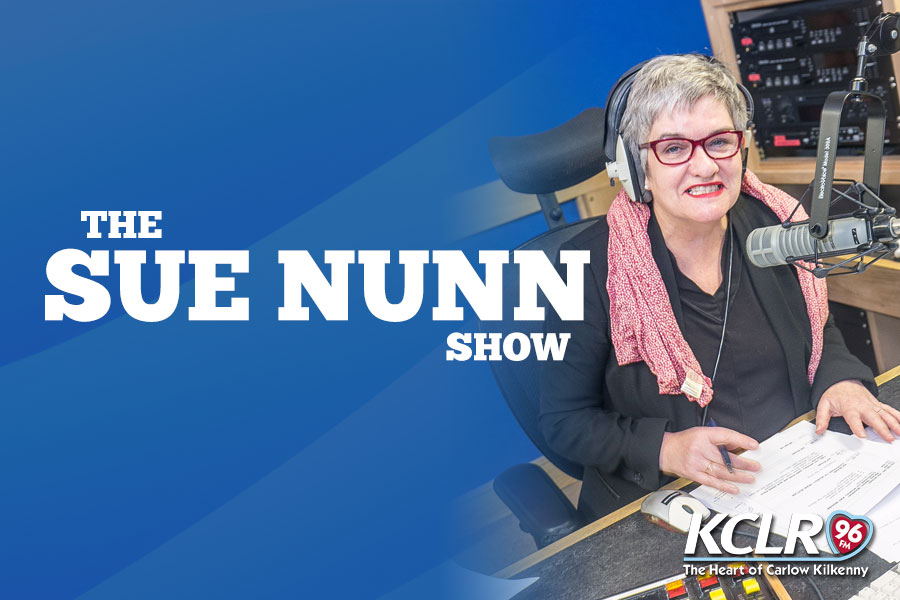 Part One – 10am to 11am
Ed Sheeran's a two-night sell-out in Croker. We talk to one lucky
girl who queued and got her ticket. Bus Eireann – and the latest on
threats to cut services in Castlecomer and other rural towns and villages.
Sinn Fein leader Gerry Adams on the party's by-election bid. An Aut Even
physio in studio to talk about hip and knee surgeries and how best to prep
for them.
Part Two – 11am to 12 noon
New jobs for Kilkenny. The restoration of a 19th century organ.
Home repossessions and advice on dealing with banks and the courts. A
Native American outfit that made a record price at auction. Anne Neary
makes us a hearty soup with brown bread. The Cat Laugh's and comedian Al
Porter.