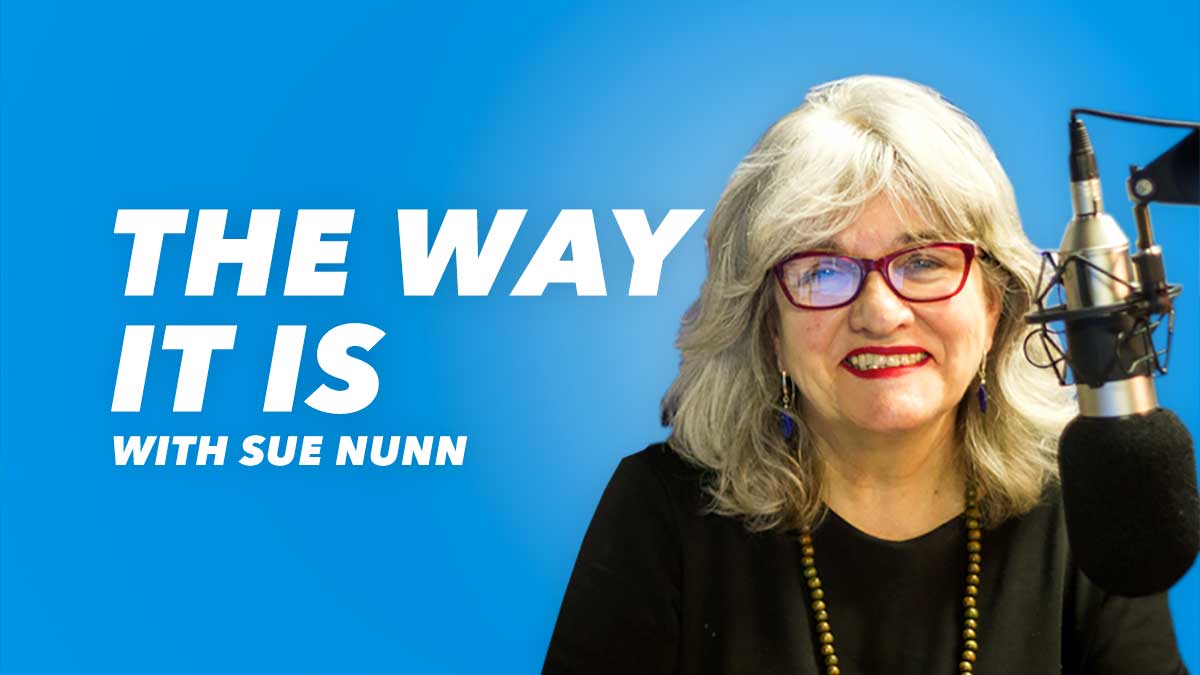 On todays show Chairman of Kilkenny County Council Michael Doyle speaks about his meeting with Taoiseach Leo Varadker in Leinster House and telling him how he is no longer banned from Kilkenny.
Dr.Conor Teljeur the Chief Scientist at HIQUA talks about the Chickenpox Vaccine to be included in the childhood vaccination programme.
Mark O'Connell from Kilkenny and the author of A Thread of Violence, speaks about his meetings with and research on double murderer Malcolm NcArthur for his book.
Minister Malcolm Noonan speaks about the Restoration law vote in the EU, farmers concerns and the treatment of dairy calves.