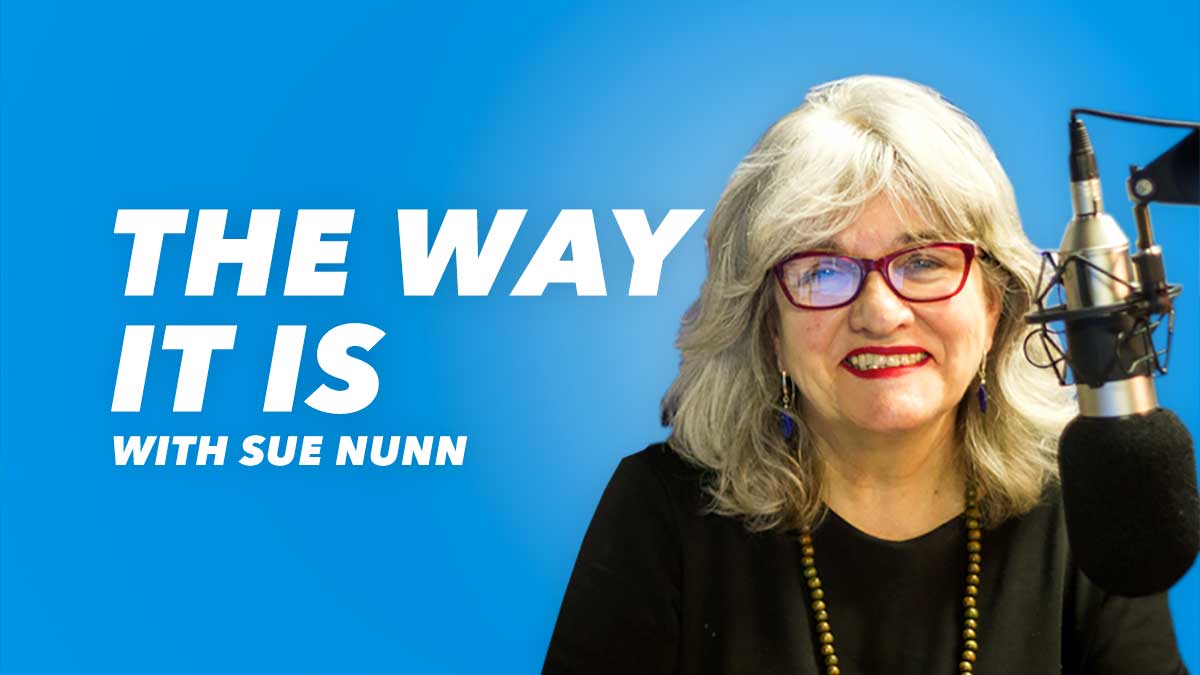 On today's show we spoke to Kilkenny Writers Anonymous and Friends and their plans for this week's Kilkenny Arts Festival.
We join Edwina on the opening of Kilkenny's first stretch of the Greenway.
Dr Ronan Tynan on meeting the great Tony Bennett- who has died at the great age of 96.
Dr Paula Greally was talking to us about Haemochromatosis and the public funded – as announced today- of fertility treatment.