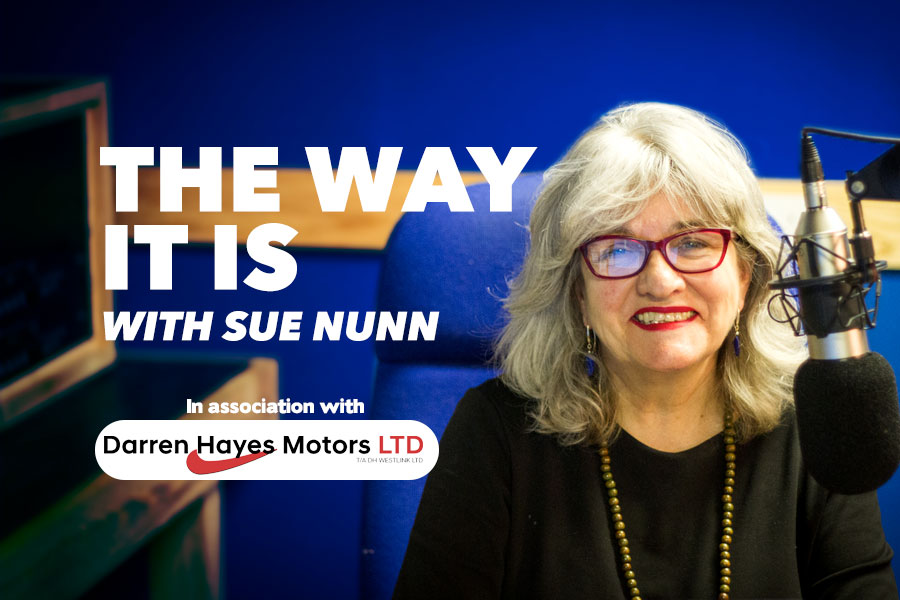 Tonight's show was concerned with the immediate aftermath of the Government decisions to close schools, colleges and childcare. More clarity was given as regards meetings of more than 100 people.
We heard first from Dr. Tadhg Crowley who explained that the basics remain in place as regards hand washing and self isolation. He also spoke about the at risk groups, especially the elderly and those with pre-existing (chronic) medication conditions.
Mick Kenny a child care manager in Johnstown spoke about the difficulties involved in the earlier decision to close his and other facilities.
Pat Crotty, owner of Paris, Texas Bar and Restaurant spoke to us about the real challenges for the hospitality sector and their level of preparedness in the light of the revised instructions.
With schools closed, options for children and their parents were high on the list. We spoke to Seán Ó'HArgáin, principal of Gaelscoil Osraí about their preparations and suggestions for children during the planned closures. He recommended that parents would keep informed via the Department of Education and Skills website
We repeated the earlier interview on KCLR Live with Dr. Sarah Doyle, HSE Consultant in Public Health Medicine where gave advice on precautions and good hand-washing practice.
Lena Delaney of Top Class Travel in Carlow spoke to Eimear Ní Bhraonáin about how they're dealing with the effects on planned travel for their customers.
Bishop of Ossory, Dermot Farrell spoke to us about the current situation as regards religious services for catholics. A weekly service on KCLR will start on Sunday morning, March 15th at 9:30 a.m.