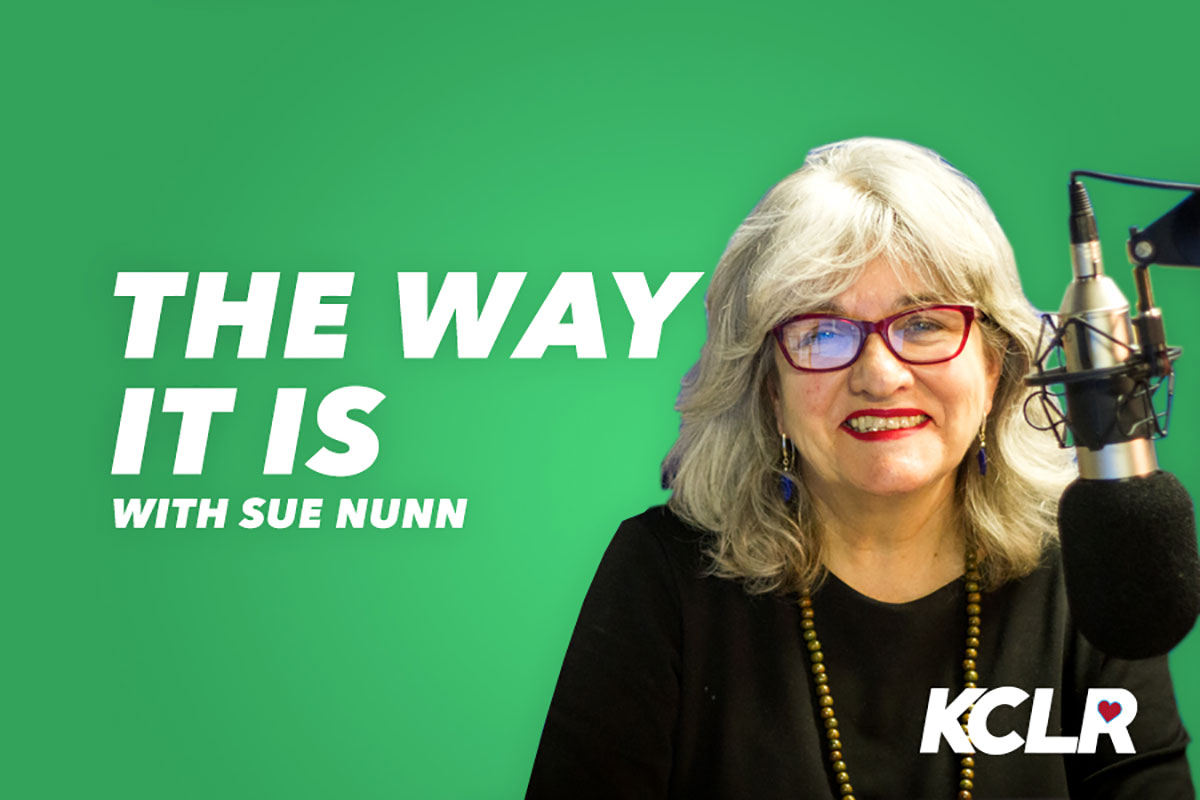 The Way It Is; 
We meet a young weightlifter Olivia from Carlow.
Eoin Swithin Walsh with the end of his book on Kilkenny in Times of Revolution.
We continue our "Physio For All" series with Paul Bolger of Nano Physio.
We hear from Kilkenny Artist Richard Mosse, now based in New York, who has one the European Commission's Grand Prize for his work Broken Spectre – it's about the deforestation of the Amazon basin.