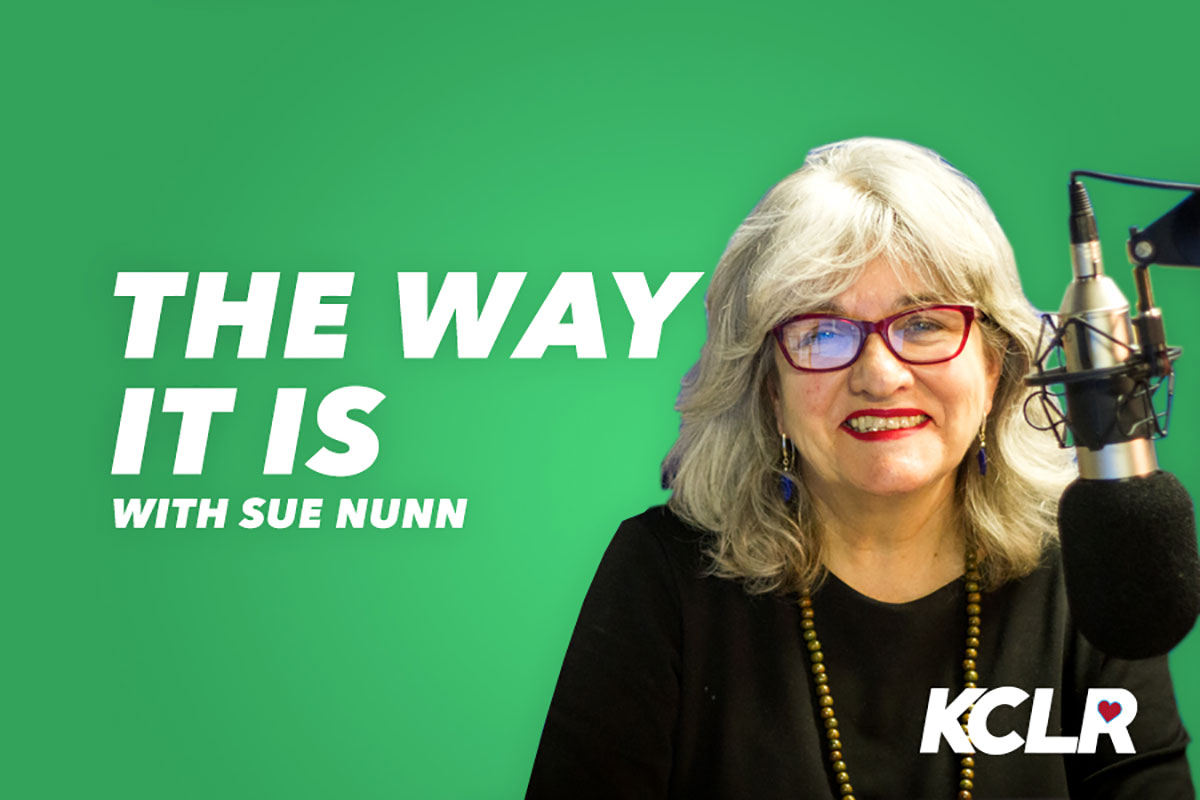 The Way It Is; 
On today's show,
The final segment of the Black and Amber tour with Edwina Grace. We've had a lot of fun travelling around the county meeting with current & former players, rising stars and fans of the black and amber. We finish in Kilkenny city today – 180 children have been taking part in a multi-sports camp at Dicksboro GAA Club and our Edwina Grace swung by there earlier.
Liselott Olofsson tells us about the Alternative Kilkenny Arts ahead of their launch tonight.
Robbie Dowling on the building excitement ahead of Sunday.
Edward Hayden tells us about his All Ireland Breakfast Special from O'Loughlins Gaels tomorrow. (Saturday)
Our Friday Panel look back on the big stories of the week.