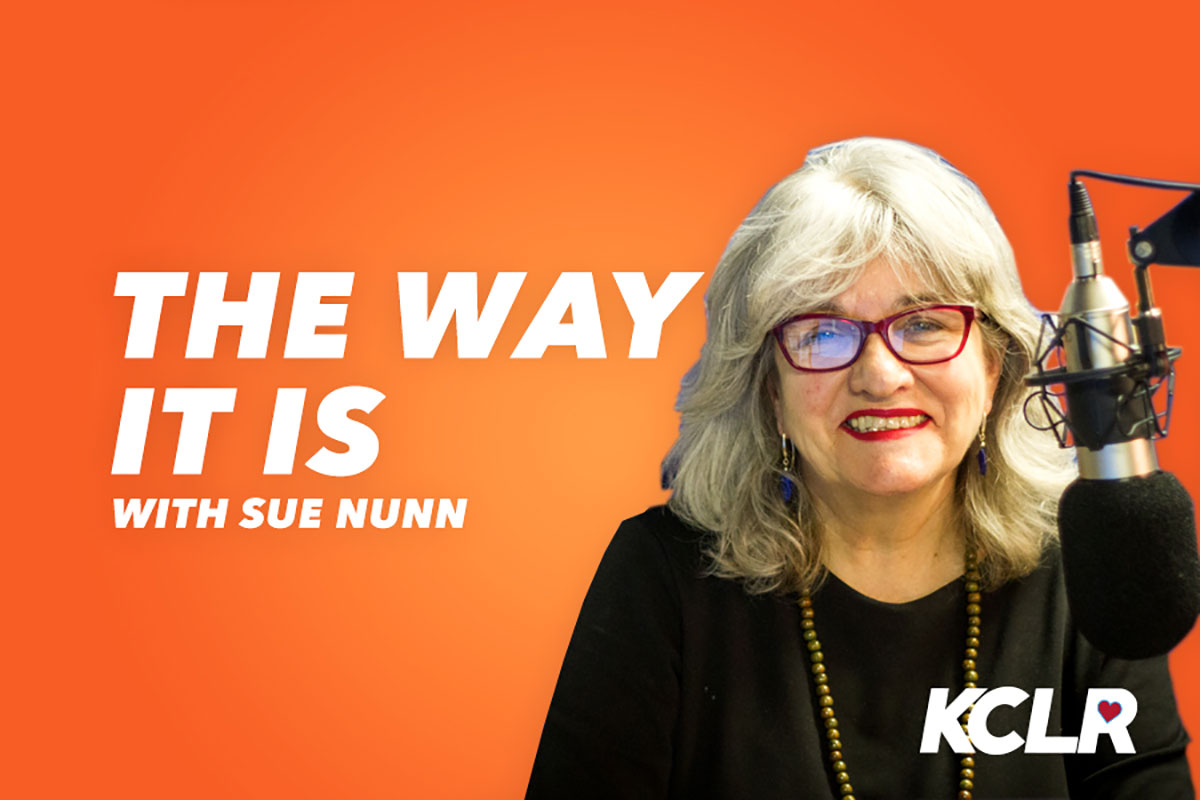 The Way It Is; 
On today's show,
Helena Duggan, author of The Light Thieves, joins the show.
Sue speaks with Bernadette Jacob, mother of Deirdre who is missing 25 years today.
Our Friday panel Sean Butler and Ida Milne look back on the big stories of the week.
Cllr Fidelis Doherty on the Kilkenny leg of the Greenway.