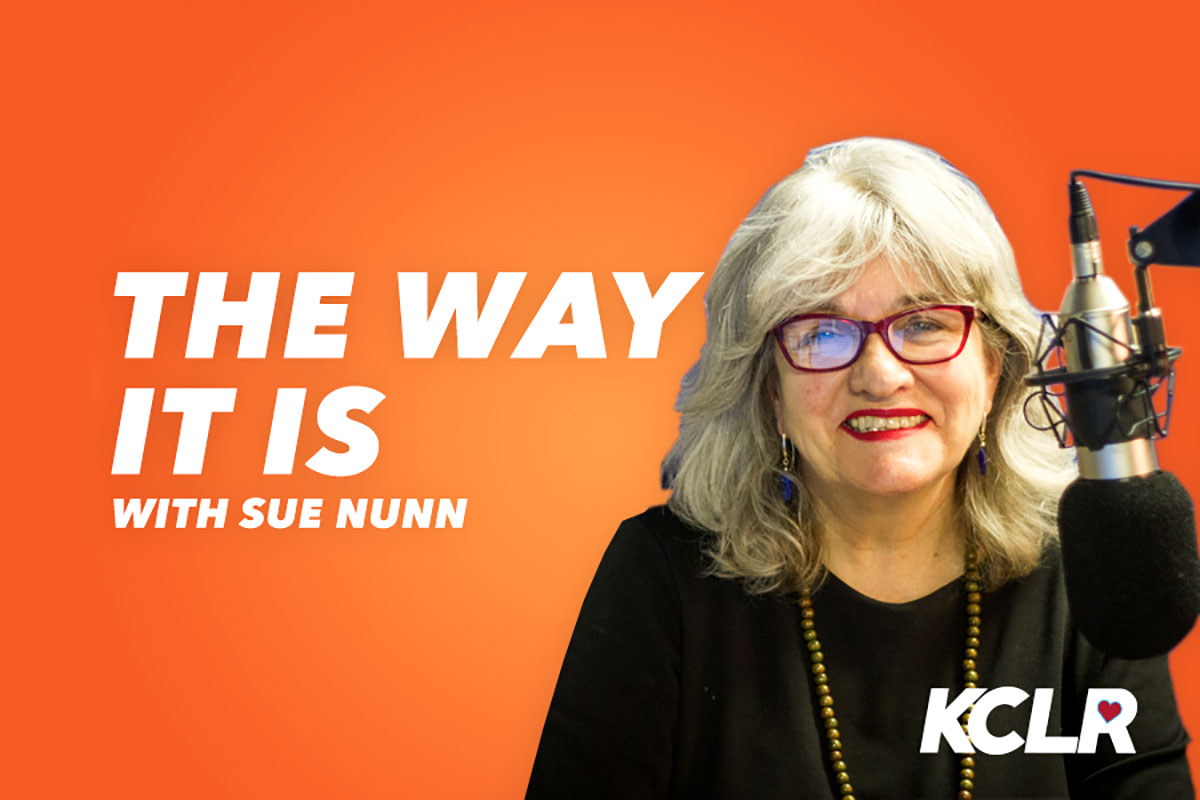 The Way It Is; 
On today's show, Kathleen Funchion TD joins us on the show to talk about the Good Friday Agreement.
Family Support Coordinator Elaine Whelan talks about the work they do.
Our Friday Panel look back on the big stories of the week.
Robbie Dowling checks in ahead of the Minor Championship match of Kilkenny vs Galway.