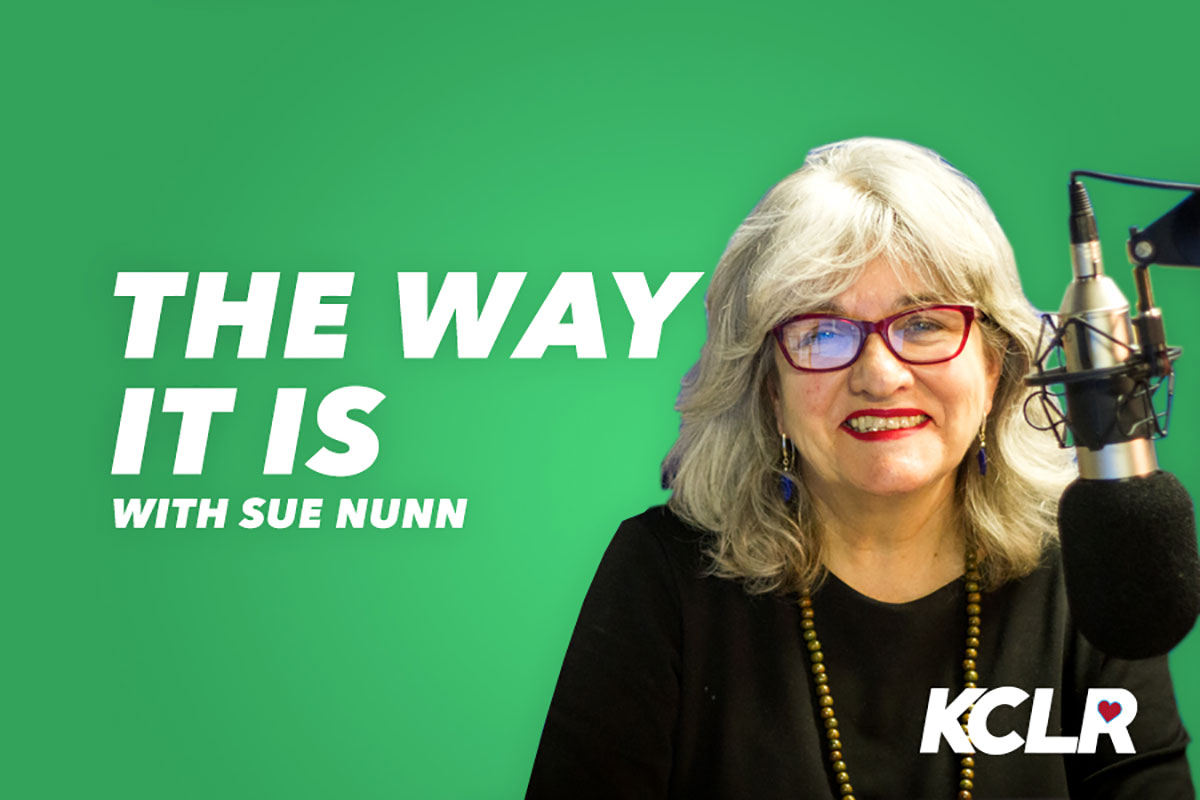 The Way It Is:
Anna May McHugh pays tribute to one of the greatest ploughmen of all, John Treacy, who died yesterday.
Olympic boxer, Darren O Neill, on the defeat of Katie Taylor on Saturday on home turf.
Author Donal Cadogan has just published his book entitled "A Little Book of Alice Kyteler".
The young Kilkenny musician, Éanna Ó'Casaide, composed the music to a song commissioned for Katie Taylor's homecoming, sung on the night by Éanna's cousin, world renowned singer Sibéal Ní Casaide.
The EU and Us and Our Culture: Ebony Masuku and Katie Smithers Brooks chat with their peers about what the EU did for the young people, culture and arts. EU and Us is funded by the Communicating Europe Initiative.