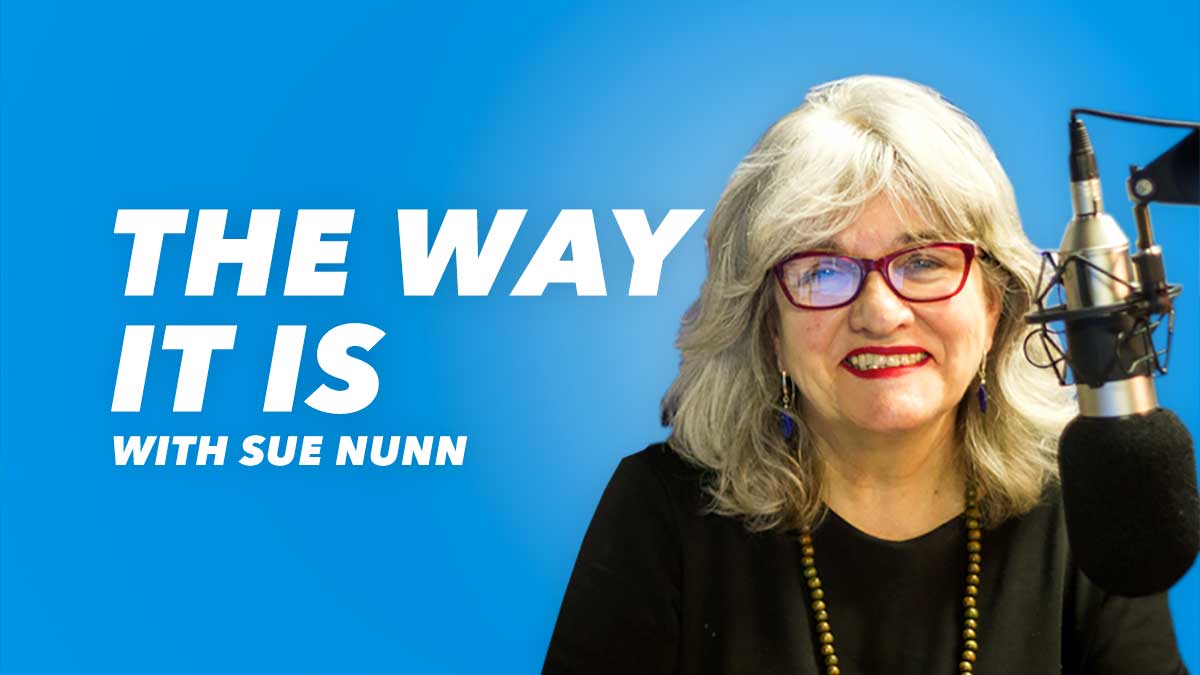 The Way It Is;
What's happening with Bloom, that fantastic celebration of flowers and gardens and plants and those who create and care for them? Sue talks to Gary Graham, Manager of Bloom,
Senator Malcolm Byrne on votes for 16 year olds, should the voting age be lowered?
Thomastown got an absolutely super brand new ice cream parlour over the weekend, it features a really colourful mural and is called after a Thomastown legend, Martin Walsh of Wattys and Artist Sinead Whelan join Sue,
Domhnall Doyle will be bringing us up to date on the latest relaxations,
We hear a report from the 2019 silage harvest by Monica Hayes and others,
And Cllr Adrienne Wallace on Biodiversity and wanting a Biodiversity Officer for Carlow.