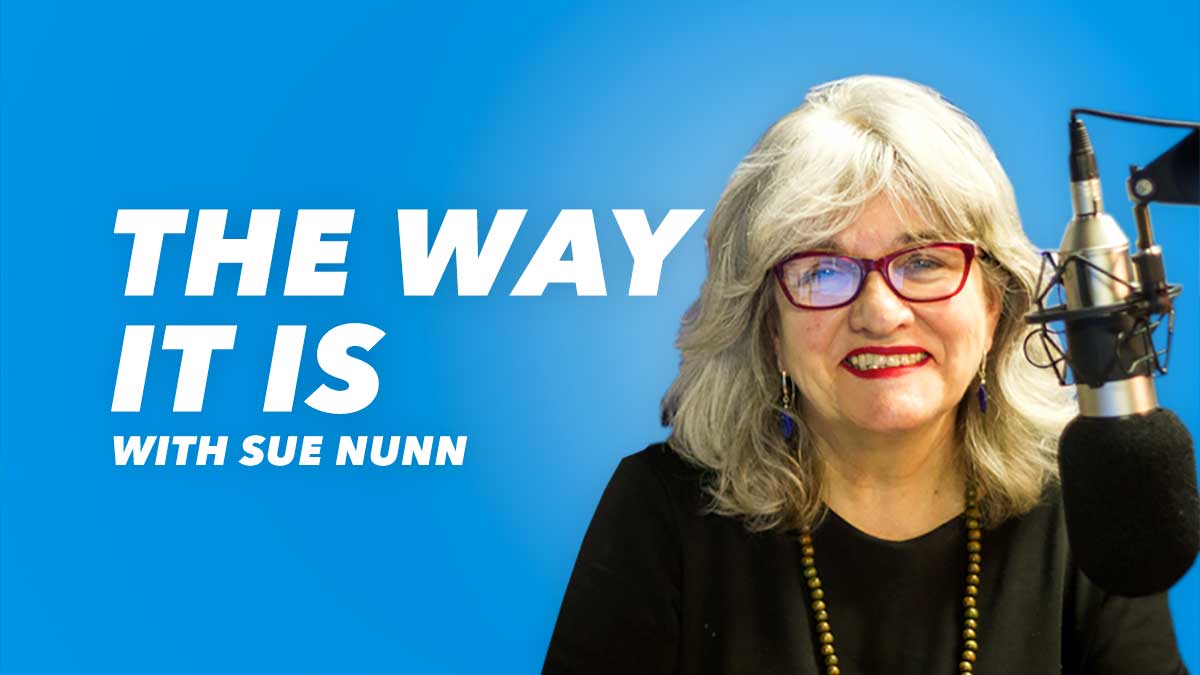 The Way It Is; 
Philip King of the legendary group Scullion joins Sue. They are performing at the Watergate Theatre on Saturday night.
Shane Byrne tells us about his unique one man show happening in the George Bernard Shaw Theatre.
James O'Toole of Irish Water gives us an update on boil water notices locally.
Rosie Quigley tells us about the Death Cafe in Thomastown.
We talk Irish language with Martin Bridgeman.
Rohan Vargas on his extraordinary recent achievements.
Matt O'Keeffe ahead of the farm show.