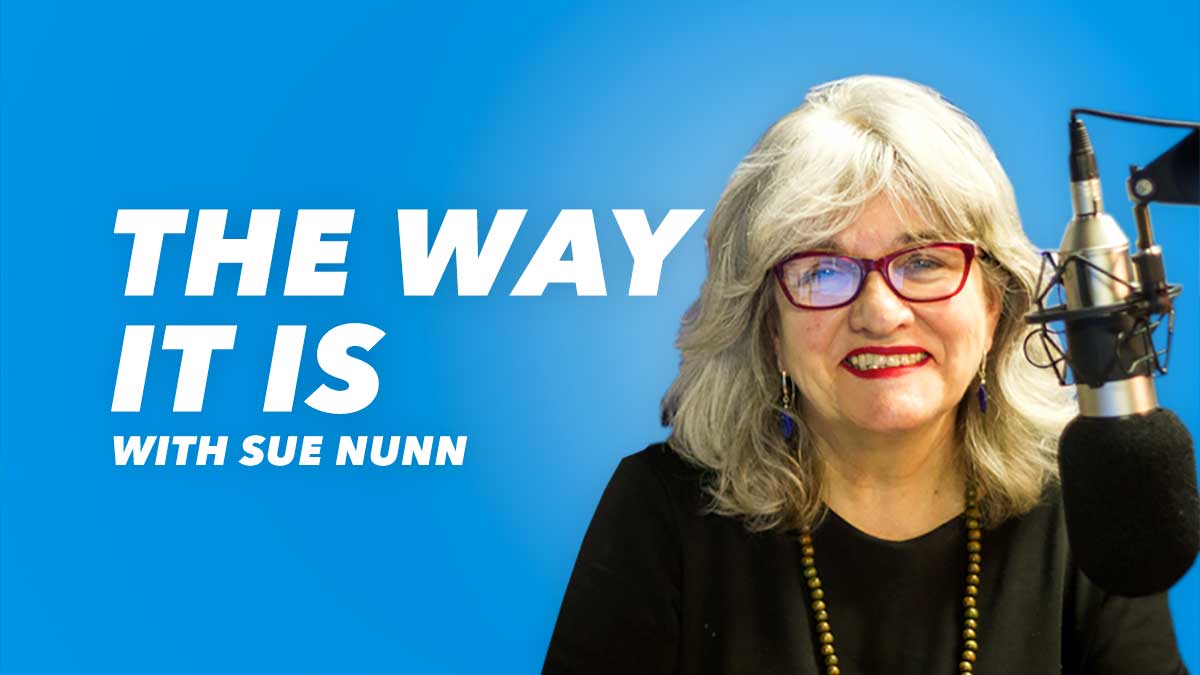 The Way It Is;
Kilkenny's Brian Deegan is Irish Water's ecologist with a great back story, he talks to Sue about the World Environment Day which is coming up this Saturday.
Former Leader of the Labour Party and former Tanaiste Joan Burton on the fallout from Professor Mary Daly's words about the Mother and Baby Commission at an Oxford seminar,
We hear about a brilliant new rural bike hire scheme for rural Kilkenny on this National Bike Day, Declan Rice and Mary Deevy on this
Dr Tara Shine joins Sue to talk about Climate Change,
As will the vet Richard Ryan for Pet Sounds with Ormonde Veterinary. Today's topic includes gastrointestinal issues in your pets.
and Matt O Keefe ahead of tonight's Farm Show.