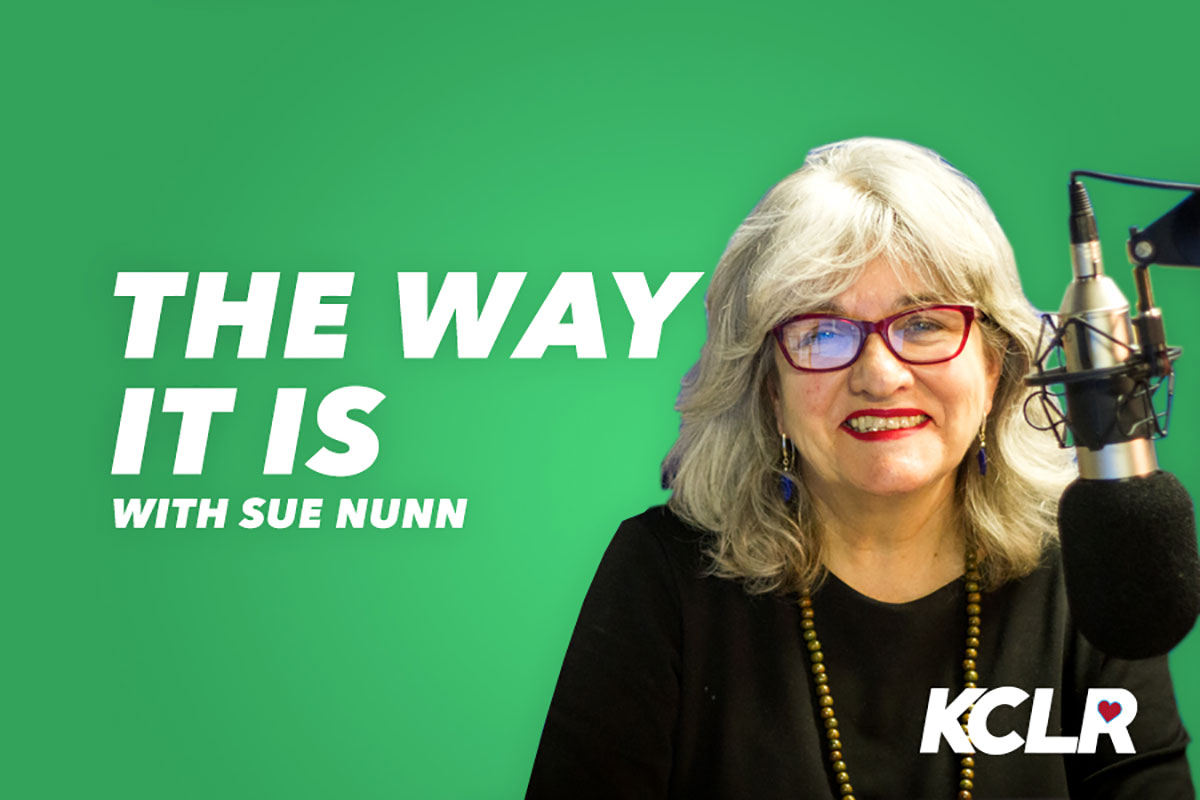 The Way It Is; 
Jadza Kaminska tells us about the Inistioge Keep Her Lit Festival which will feature Lisa Hannigan and will support a heart charity.

What's going on with the Kings River in Callan? Phil Funchion tells us more.
SETU Carlow leads the way in sports links with professional bodies and its connections with the Soccer World Cup campaign.
Ger Coady, father of two of the women from the band "Sola" chats with Sue about the bands success as they are due to play at Keep Her Lit Festival.
Shane O'Keeffe looks ahead to a weekend of sports & more.