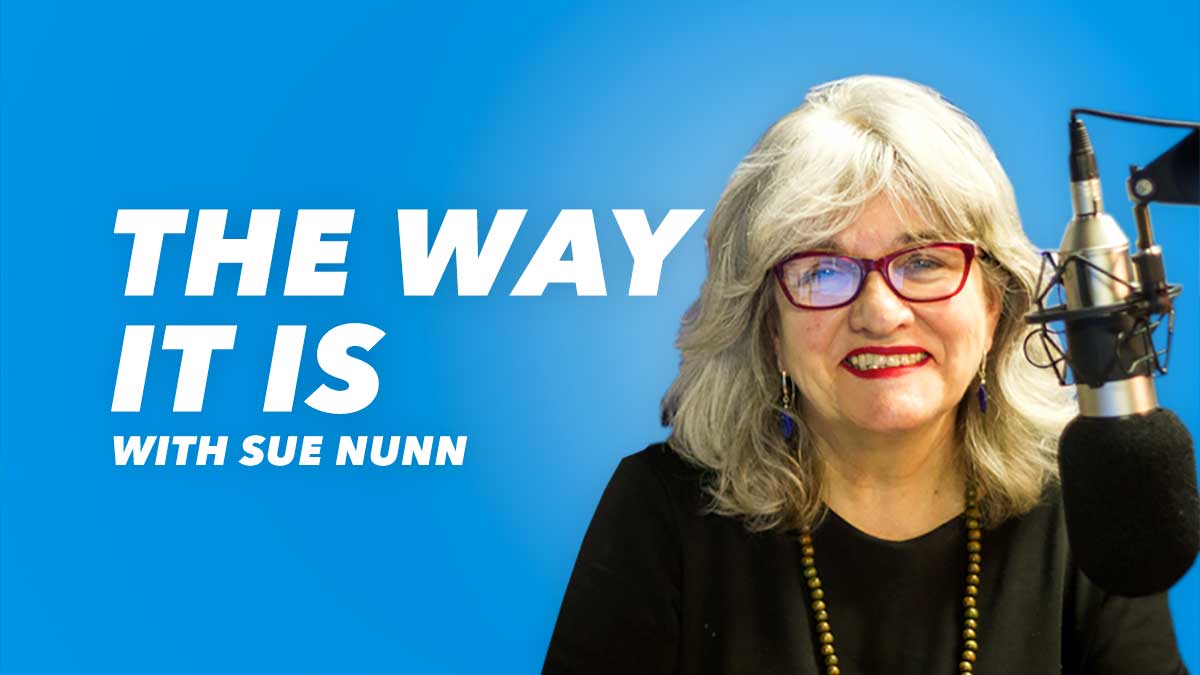 Edwina Grace has visited Tullaroan meeting people involved with a special new project housing people with Autism and other special needs.
Pat Durkin speaking of his Bird of The Month which is the Blackcap and its delightful song.
Stephan Tierney spoke about the choosing of the nations favourite building and the Carlow Architect's project that is on the shortlist for the RIAI's Public Choice Award.
Ultan Connolly of Citizen's Information tells us all about the back to school and other allowances and how to apply for them online.
Matt O'Keefe spoke from a dairy conference in Cork and what it was about.