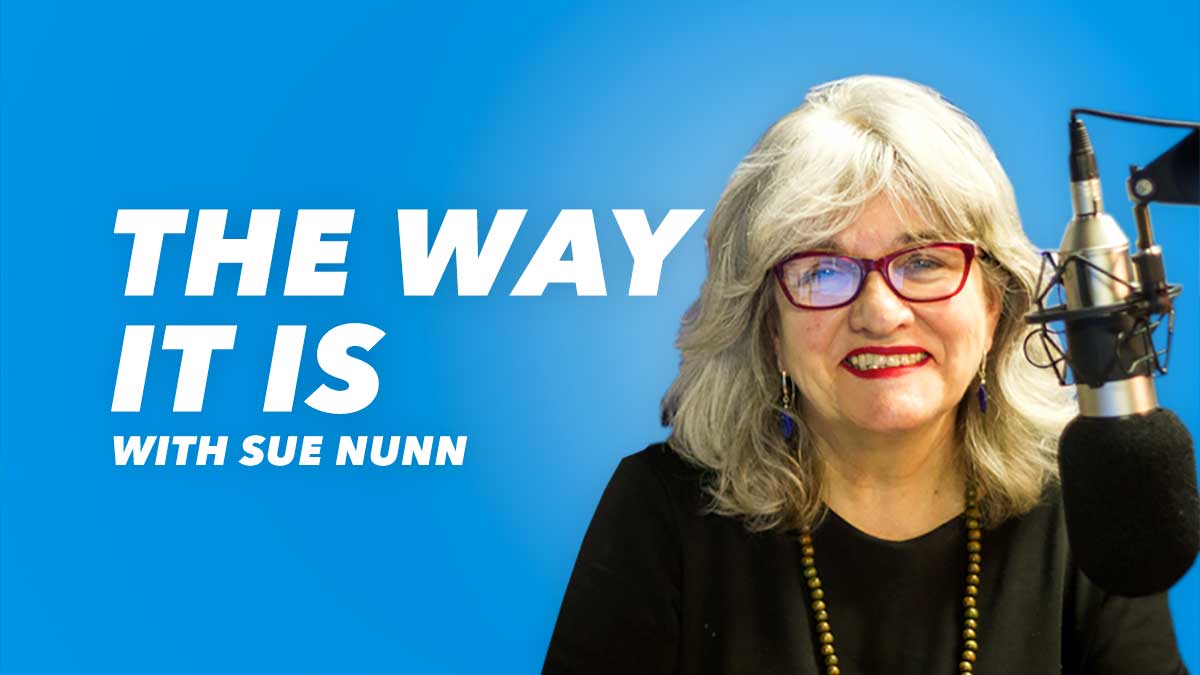 The Way It Is;
On today's show,
Tributes to Joe Dunphy, teacher, principal, local historian, coach of hurling and more.
John G Dwyer on his book 50 Best Irish Walks.
Dr. Paula Greally answers your queries.
John MacKenna tells us about his friendship with Leonard Cohen and his book Absent Friend, which tells the remarkable story.