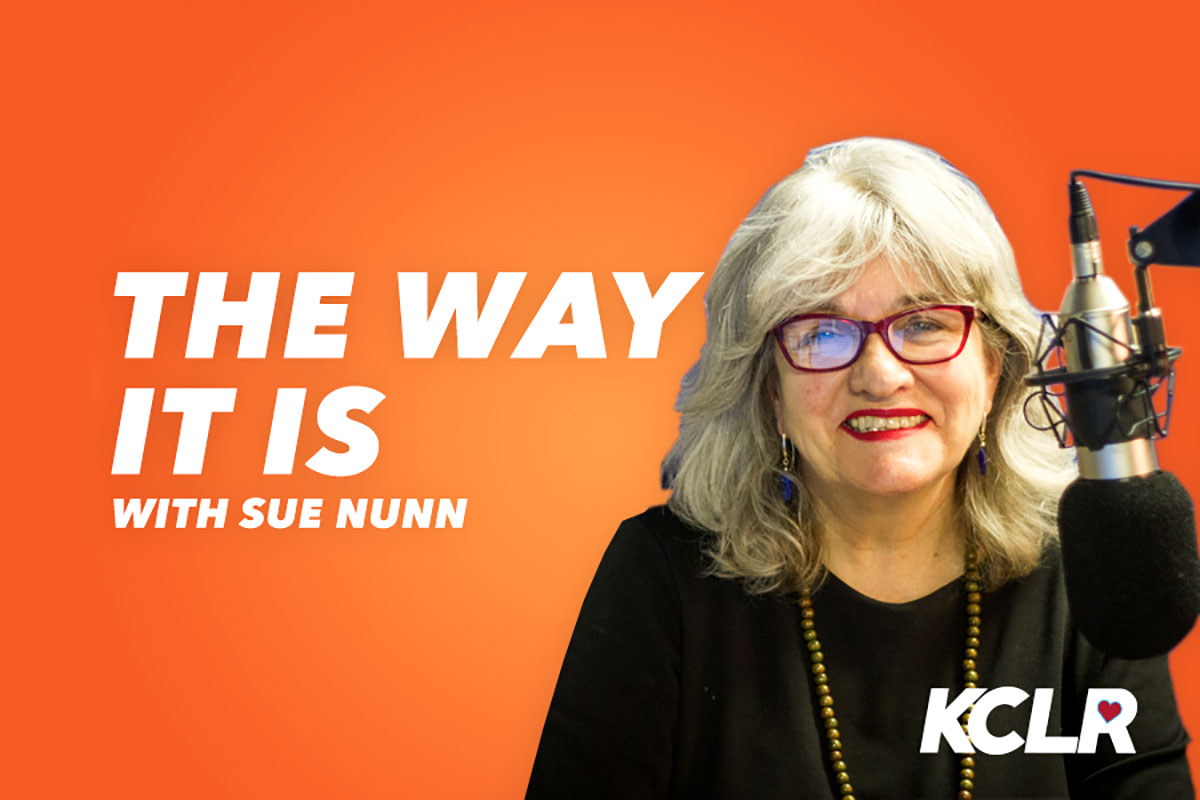 The Way It Is;
On today's show,
More of the Black and Amber Tour with Edwina Grace. Today's tour takes us to what appears to be the most Black & Amber house in Kilkenny city and we hear from some Cúl Camp participants but we begin in a rain-soaked Gowran Park where the fundraising golf classic got underway at 8:30 this morning.
We speak to the very talented painter Paul Murphy who happens to be a big Kilkenny hurling fan.
We hear about a 24 hour walkathon in Kilmoganny over the August bank holiday weekend. Lorraine Moore fills us in.
Kilkenny Rose, Molly Coogan tells us about her day at Barretstown with this year's Roses. You can listen back to Molly's interview with Carlow Rose Caoimhe Deering here.
Dr. Paula Greally focuses on acne this week.
We hear all about gardening for the environment with renowned gardener Mary Reynolds.