Catch Up
The Way It Is
The Way It Is with Sue Nunn: Tuesday, 20th September 2022
The show was live from the National Ploughing Championships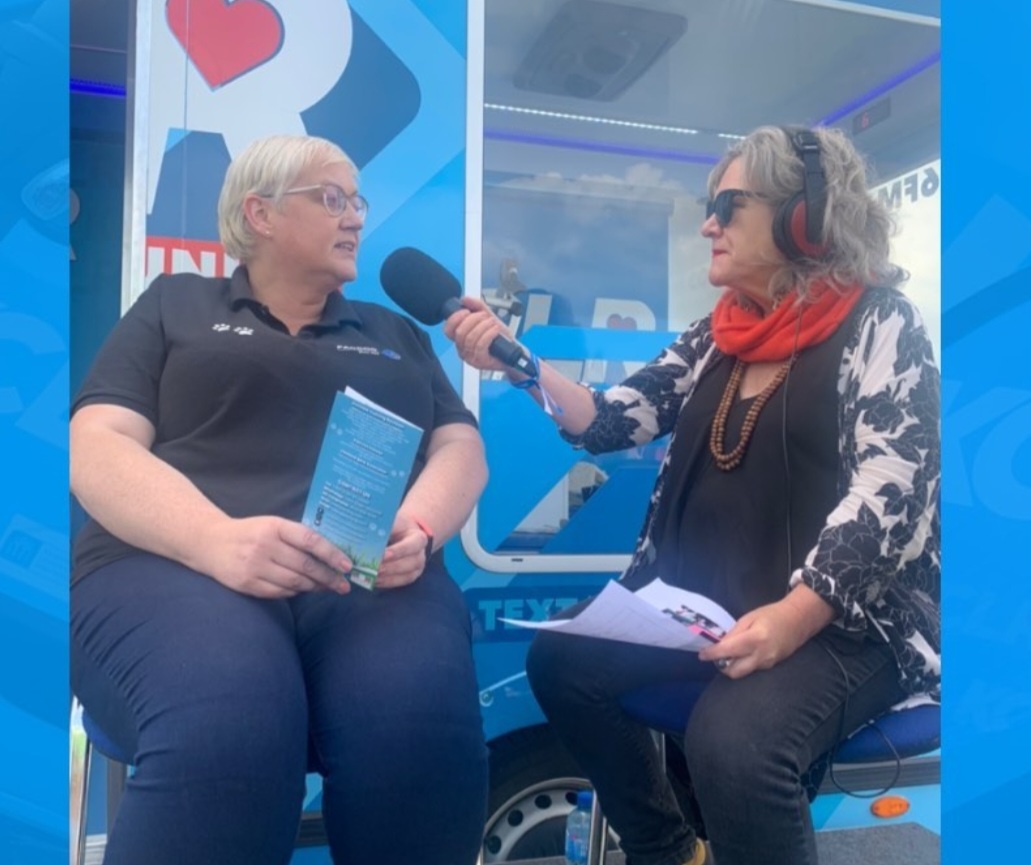 The Way It Is was live from the National Ploughing Championships on Tuesday 20th September.
She spoke to loads of people including our own Matt O'Keeffe & Seamus Hennessy.
Aisling from Pac Dog Collars.
Daniel from Willow Warm Ireland.
She also heard from the Limerick hurlers and ploughman Eamonn Treacy.
Listen back to the show below: