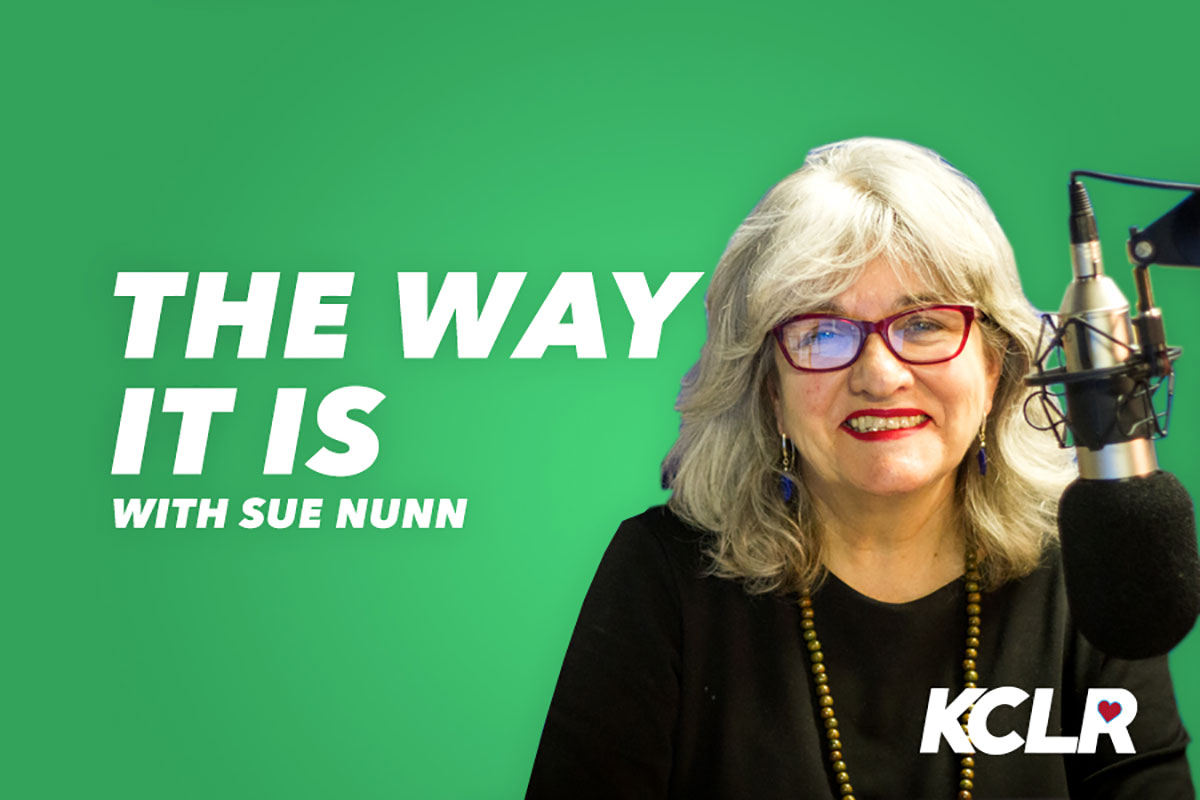 The Way It Is; 
Yesterday (Monday, 20th Feb), Kilkenny County Council held its monthly meeting at James Stephens Army Barracks instead of at County Hall. Organised by local authority Chair, Cllr Pat Fitzpatrick, the temporary move was part of festivities to mark the centenary of the 3rd Infantry Battalion which formed in Donegal in 1923. Known as "The Bloods", it's the longest continuously serving grouping within the Defence Forces and has been based in Kilkenny for the last 25 years where it's now one of the largest employers with 500 people employed there between soldiers, military police and civilian staff. Outgoing commanding officer of the barracks Gareth Prendergast has recently been promoted from Lieutenant Colonel to Colonel and will shortly take up his new position in Dublin. But he was at the barracks for the historic gathering of councillors and told our Edwina Grace it was a day of mixed emotions for him.
We hear about the Spink Comhaltas and have a musical treat from some of those performing at it.
Dr. Paula Greally talks menopause and mental health.
Martin Bridgeman with the latest on Mother and Baby Homes.
If you were tuned in to Friday's show you'll have heard our reporter Edwina Grace give an overview of the sod turning that had taken place that afternoon at the new Kilkenny Countryside Park at Dunmore. About 30 others from the council as well as the wider community also attended and Edwina spoke to some of those to hear more about the project.