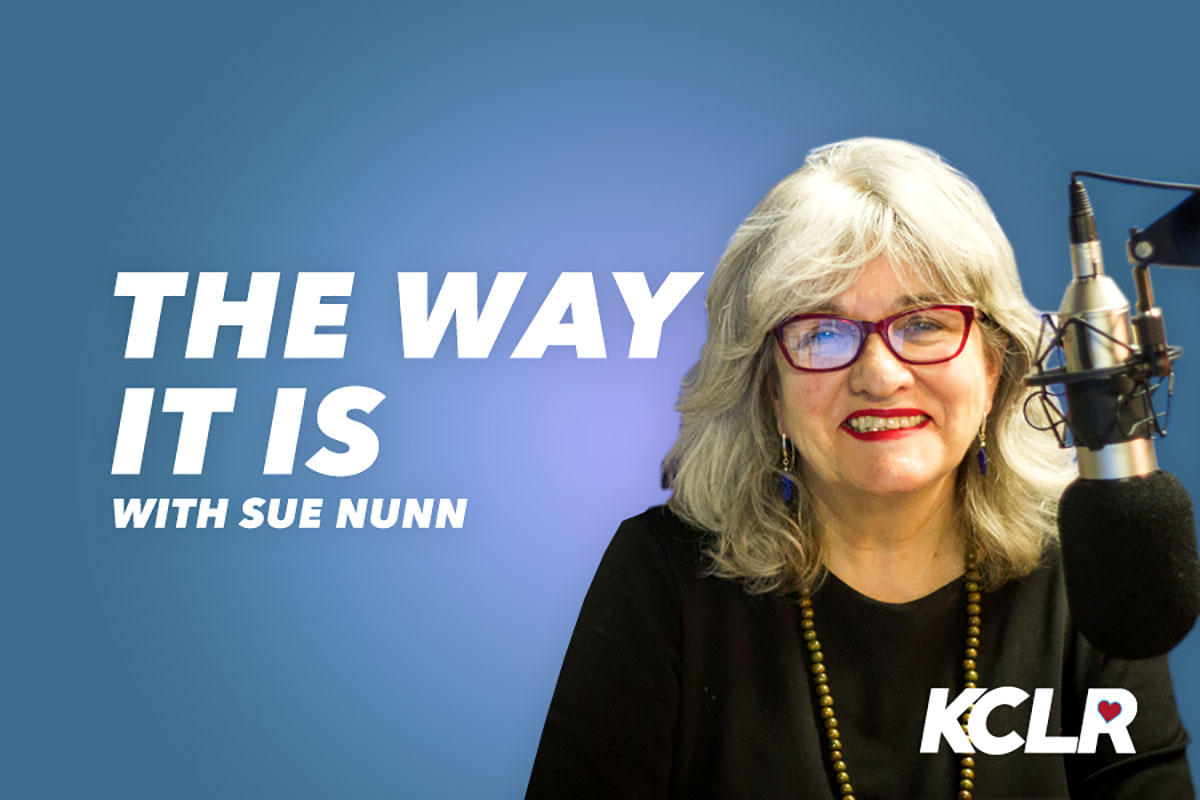 The Way It Is; 
Dr. Paula Greally talks about mental health during this Europe Mental Health week.
We meet the Carlow Rose, Caoimhe Deering.
George Fonsie Meally tells us about a rare book sale coming up.
We hear about the destruction of a spawning gravel bed in a tributary of the River Nore.