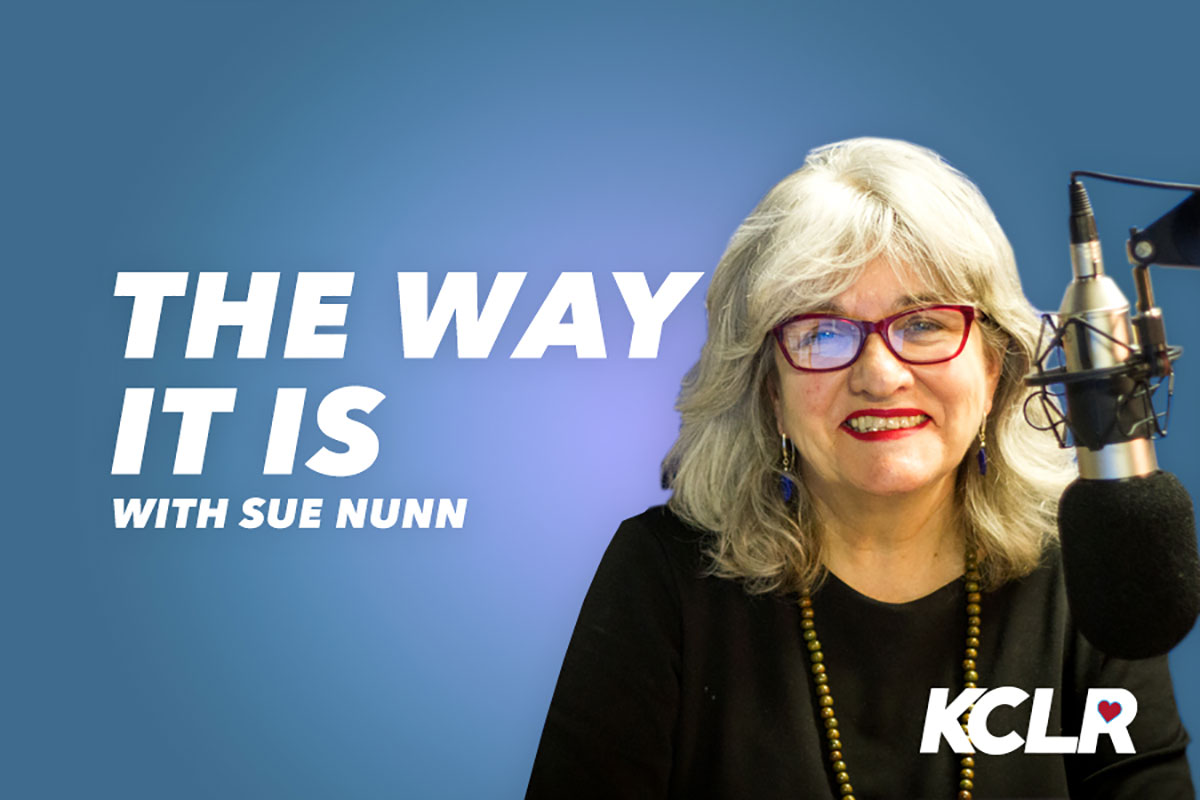 The Way It Is; 
Mim Scala tells us about his new found love for music.
Callan Co-op Homevalue are launching their new look store. James Fitzgerald joins Sue.
Martin Costello of Murphy's Jewellers tells us about the traffic back up on High Street earlier today.
Dr. Justin Kwong answers your health queries.
Mark Townsend on the book he wrote about Brother Damien Brennan.