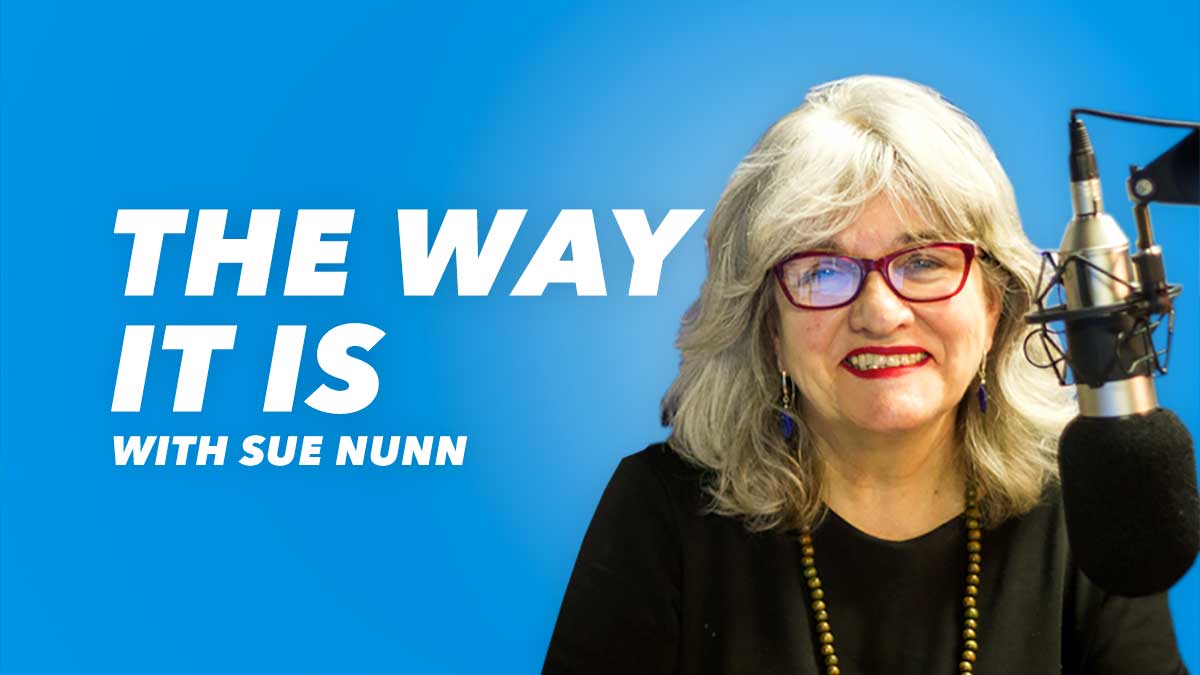 The Way It Is:
It's the first day of the month, Eoin Swithin Walsh, author of Kilkenny in Times of Revolution, will look back at Kilkenny in March 100 years ago.
Edwina Grace was at 'Gloak Our Laces' to celebrate the Traveller Community on Traveller Day.
Josephine Plettenberg heads down to Mooncoin to chat with Helen Murphy about Mooncoin Beetroot. With thanks to Kilkenny Local Enterprise Office.
John Duggan of Loanitt.ie is with us in studio for A. We have some questions from last week on borrowing and mortgage affordability.
We hear about Mount Congreve, just over the border in Waterford, from Sara Dolan about a massive investment there that has come to fruition and Minister Heather Humphreys TD and Catherine Martin TD were there this morning to celebrate.