Catch Up
The Way It Is
The Way It Is with Sue Nunn; Wednesday, 8th March 2023
Catch up on today's show here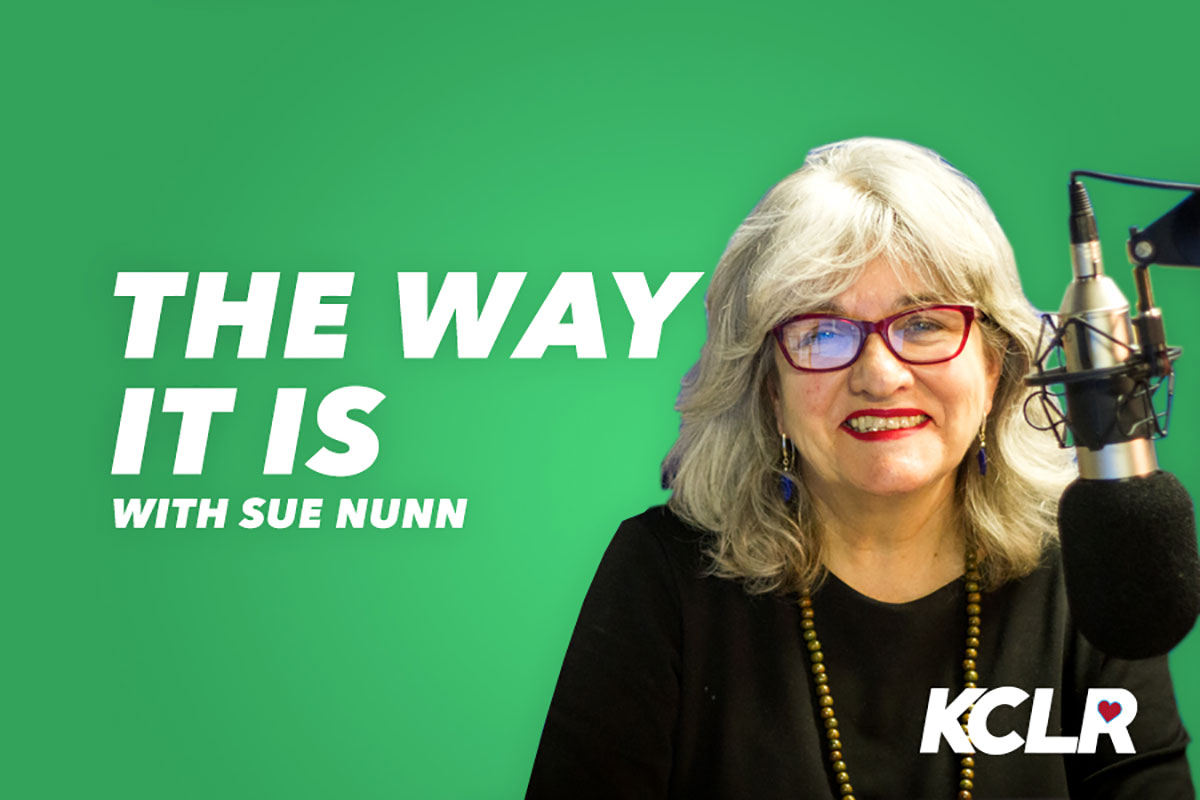 The Way It Is; 
Samantha Joyce, a poet, joins us to read some of her work. She tells us about her background and how she became interested in poetry.
Stefan Doyle and Liviu Iftime tell us about a special concert happening to celebrate International Women's Day.
John Duggan is here to help you with your mortgage questions.
We hear about a woman at the pinnacle of the technology industry.
The Producers with Josephine Plettenberg takes us to The Kilkenny Market.
Today we hear from more groups that received cheques from the Kilkenny Lions Club based on the surplus of their fundraising last year. We hear from the local Alone chapter as well as Ossory Youth, but we start with a group that has been very active in recent weeks.