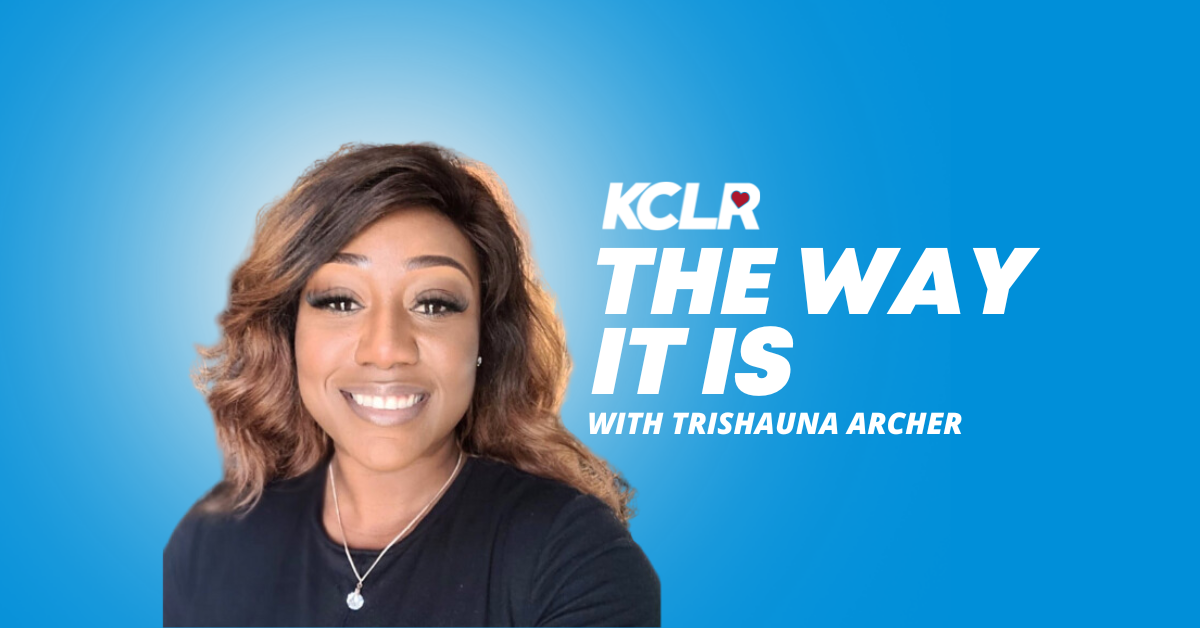 The Way It Is; 
Salamay Sound joins us in the studio. He tells us about his story and gives a wonderful performance.
Shannon caught up with Kilkenny Junk Kouture finalist Zoe Sokal. She tells us all about Spykes Yikes.
We catch up with Joan Freeman to hear about her new book ahead of Darkness into Light this Saturday.
Eamon Mulhall joins us ahead of "Werther" coming to the Watergate.
Matt O'Keeffe gives an update from Glanbia's AGM and looks ahead to the farm show.