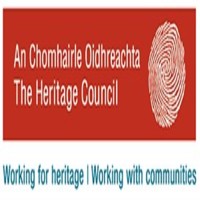 The Way It Is – Wonderful Wildlife
Our Monthly Segment on our local Wonderful Wildlife.
Lorcan Scott brings us some really Wonderful Wildlife, he chats to Sue about how many cold-blooded insects, especially butterflies & dragonflies are low in number and finding it hard to survive. He states that birds who are chick hatching at this time of year may well find it difficult to manage large numbers of hungry chicks. He talks flowers in the month of June and more.
Listen back here: