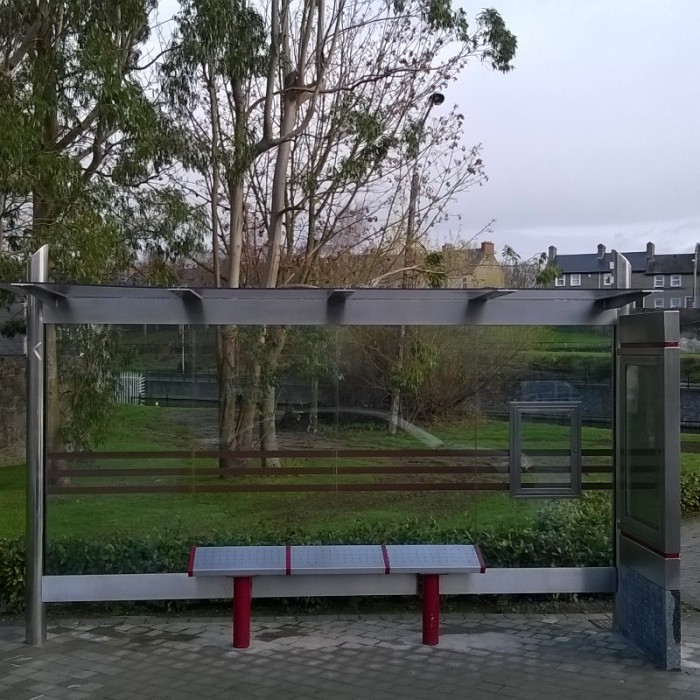 A petition to save Kilkenny City Bus service has already gathered almost 200 signatures.
It was revealed earlier this week that the local service which serves people from the city and the immediate environs would stop operating from the 30th of July.
Mags Leahy of Newpark Close uses the service regularly and she says in her opinion poor advertising is one of the main reasons that a lot more people don't use it.
She told KCLR Live earlier that her petition is going very well so far.
Kilkenny's new mayor says the National Transport Authority are "more than willing" to try and keep the bus service going.
The issue was raised at the council meeting on Monday and Mayor Pat O'Neill says since then he's been in talks with a number of those involved.
He told KCLR News this morning that there is a willingness to try and keep the service.