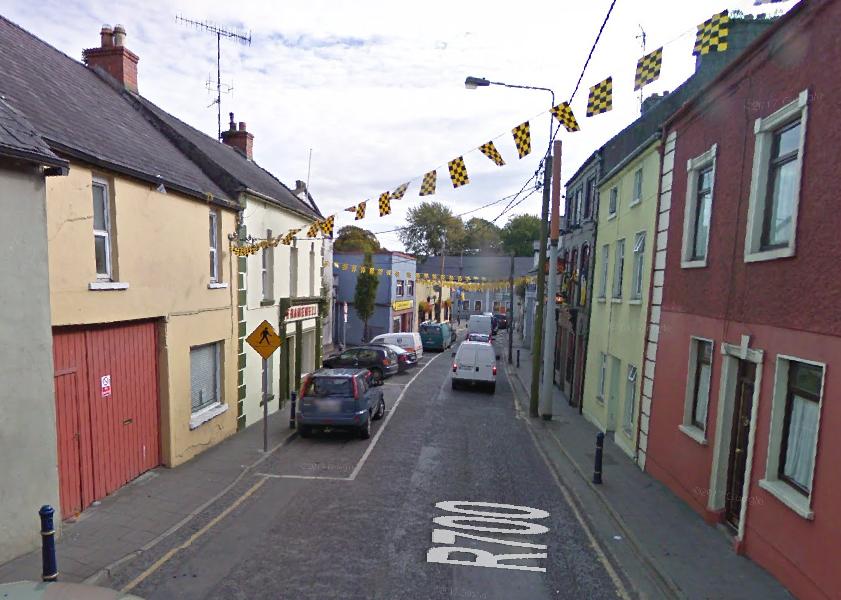 Thomastown Community Helpers have opened their new charity shop this morning.
The premises opened on Logan Street at 9.30am.
The launch had been planned for the period leading up to Christmas but the project hit some stumbling blocks.
All of the money they make will go back into helping people in the local community who are in need.
Sue Dillon says they're looking forward to welcoming people through the doors.