KCLR News
Ashes of Thomastown teenager who drowned in Galway to be laid to rest in Graiguenamanagh
17-year-old Wojciech Panek grew up in Thomastown and went to Grennan College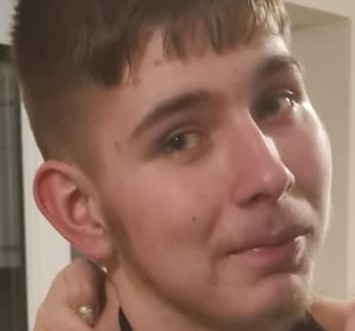 The ashes of one of the three teenagers killed when their car went into the water in Galway over the weekend will be laid to rest locally this week.
Wojciech Panek from Thomastown was an apprentice carpenter who was living in Galway while he completed part of his course.
He had gone to school in Grennan College up to Junior Cert level and his family had moved to Graiguenamanagh in recent years where his parents, brother and sister still live.
17-year-old Wojciech was due to celebrate his 18th Birthday on Monday.
The Internment of Ashes will take place on Friday afternoon in Calvary Cemetery, Graiguenamanagh.
Principal of Grennan College Sean Og O'Sullivan says they are "Shocked and deeply saddened and offering our deepest sympathies to his family".