KCLR News
News & Sport
Thousands of households in Carlow, Kilkenny and across the country not applying for medical expense tax refunds
While one in four polled say they're afraid of having anything to do with the Taxman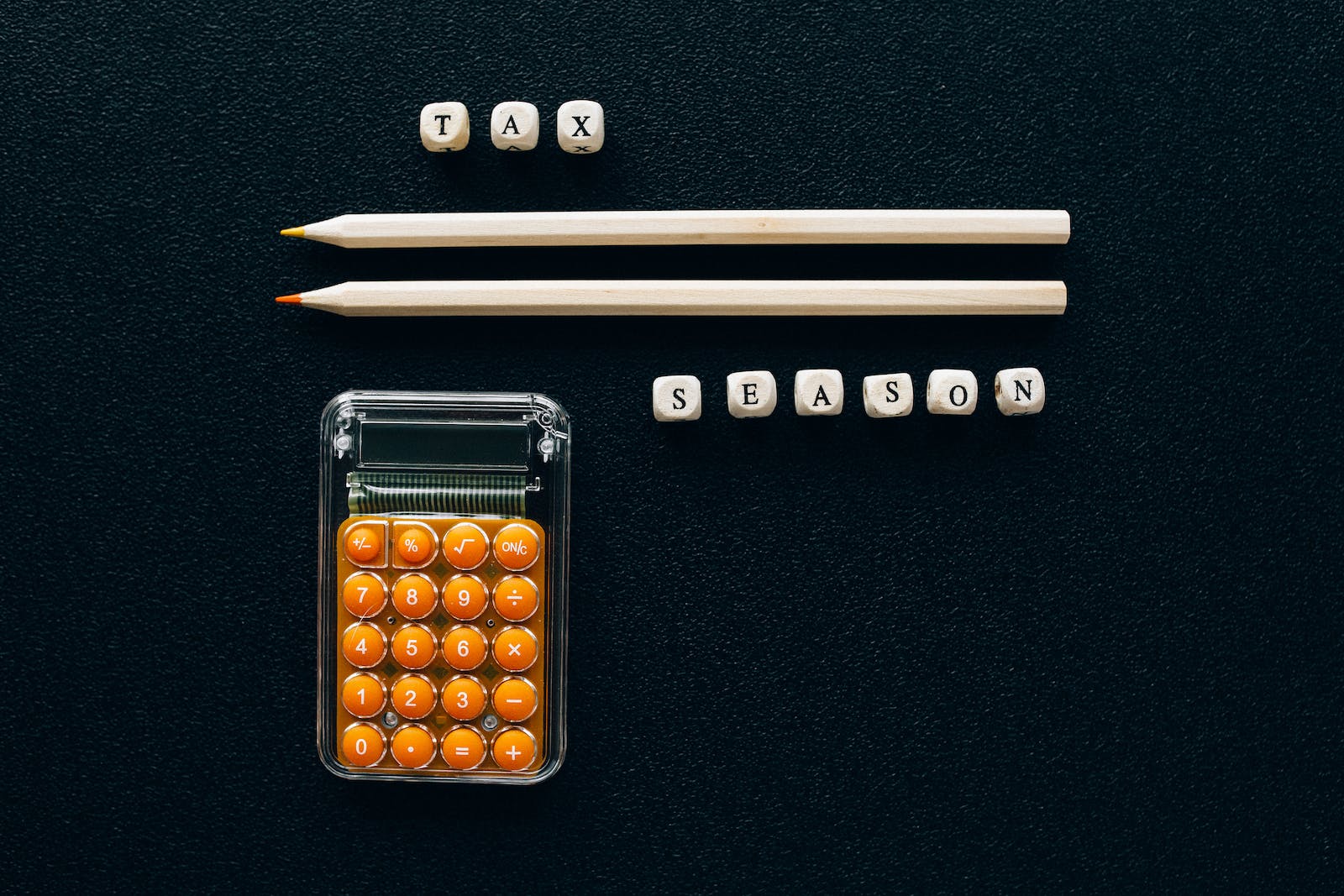 More than 60% of Irish taxpayers are not applying for medical expense tax refunds. 
Kilkenny headquartered Taxback.com has carried out a survey which shows thousands of households are missing out.
Almost 43% cite a lack of awareness around such refunds and eligibility while more than one in four say they're afraid of having anything to do with the Taxman!
Taxback.com's Marian Ryan says "Even though it's one of the most commonly known tax credits that people are entitled to unfortunately it's really under-utilised, I think the main reason a lot of people don't claim it is first of all they don't realise that they can claim for it so simple things like your prescription fees, you can claim for them, people don't realise that and also as well people think it's just too much work".
She adds "The fear of ending up owing money and things going in the opposite direction is really prevalent for people, I suppose anyone that would have received a Covid payment like the wage subsidy in 2020 they do have the fear of those under payments but they shouldn't be, if you file a return including your medical expenses it can be used to reduce that under payment for you".