Featured
KCLR News
News & Sport
Thousands to line the streets of Carlow and Kilkenny for St Patricks Day Parades
There's 10 parades in total taking place across the two counties today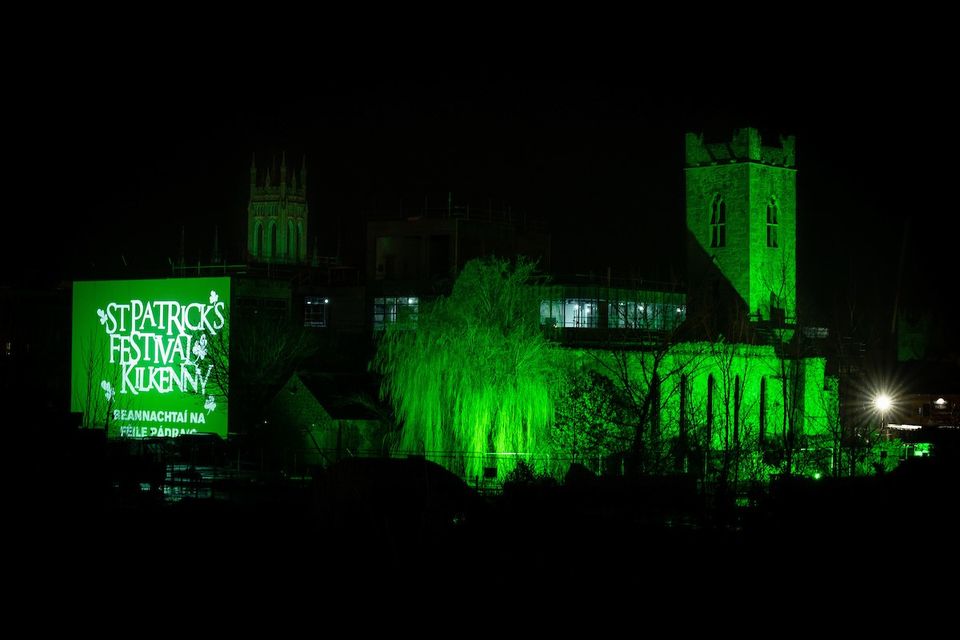 Thousands are expected to attend St Patricks Day Parades across Carlow and Kilkenny today.
There's 10 parades in total taking place across the two counties with the first having gotten underway at 9:30am in Killeshin.
The Graigecullen Parade is at 11am, Graigenamanagh & Tinnahinch is at 11:30, Thomastown gets underway at 12, Bagneralstown and Borris start at 1pm.
Kilkenny City Parade led by KCLR's Edward Hayden gets off at 1:30
There's a tractor run at 2pm at Knockanna. Tullow starts at 2pm.
The Carlow Town parade gets underway from 3pm with SETU president Veronica Campbell leading.
The Ballon and Goresbridge Parade get underway at 3:30pm.
If you're heading out to any of the St Patrick's Day Parades across Carlow and Kilkenny, Carlow Weather's Alan O'Reilly says the rain should clear by lunchtime…
"It could be lashing rain down the county in Kilkenny and it could be sunny in Carlow and vice versa, so prepare for showers espically before 1 o'clock. After 1, I'm hopefule the showers will become less frequent."