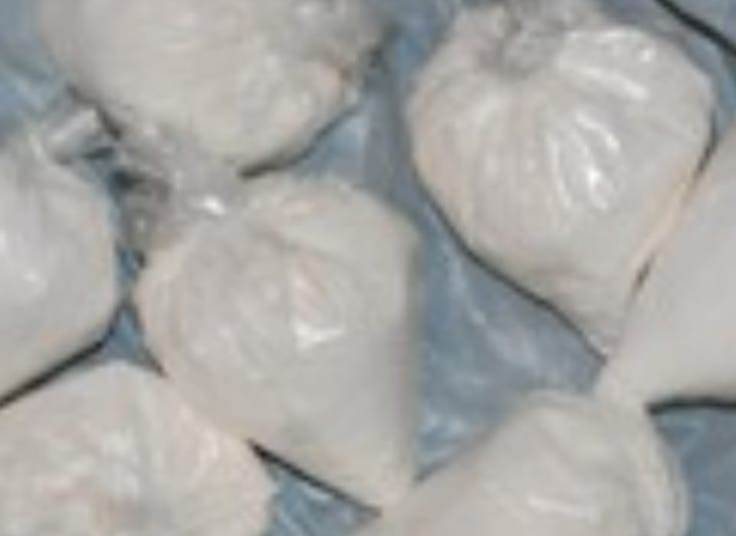 Three people have been arrested after a total of €20,000 worth of drugs were found in two separate searches.
The Kilkenny/Carlow Divisional Drugs unit searched a house in Kilkenny City yesterday and found cocaine and cannabis worth about €10,000.
A stun-gun was also found and one person was arrested and taken to Kilkenny Garda Station.
In a second incident, Thomastown Detective Unit stopped and searched a car and recovered €10,000 worth of ecstasy tablets.
Two people were then arrested and taken to Thomastown Garda Station.
Gardaí say both batches were destined for sale locally.