KCLR News
News & Sport
Tomorrow will be the hottest day of the year so far, says Carlow weather man
Temperatures are set to reach as high as 26 degrees celsius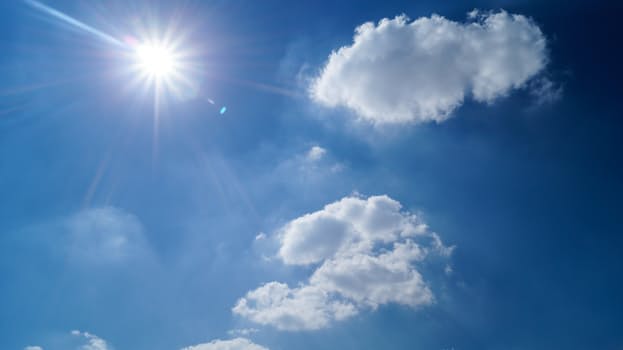 Locals should get the sunscreen out now, as this weekend is likely to see the hottest day of the year so far!
Temperatures of up 26 degrees celsius are expected in pockets of the country tomorrow (Sunday).
Alan O'Reilly from Carlow Weather outlines what's in store from the predicted scorcher;
"Sunday is going to be the hottest day of the year so far, up to 26 degrees possibly in some parts of the East. Carlow and Kilkenny should get up to 24 degrees, maybe even 25" he told KCLR. "So there's going to be loads of sunshine if you're not in the West. If you're heading West you're heading for clouds, but if you're in the Sunny South East you'll get the best of it",
However, Alan warns that the spell of good weather's unlikely to last long, and is urging people to take advantage of it while they can.
"Sunday will be an absolute cracker of a day, but make the most of it because it's going downhill next week" he advised. "Monday and Tuesday might hold okay, but after that it's back to 16 degrees and showers."