Catch Up
KCLR Drive
KCLR Drive
Ton Lighter Project: Adrenaline HPL's Gary Flannery on KCLR Drive
The call is out to get 200 people to join Adrenaline's Ton Lighter Project starting 23 July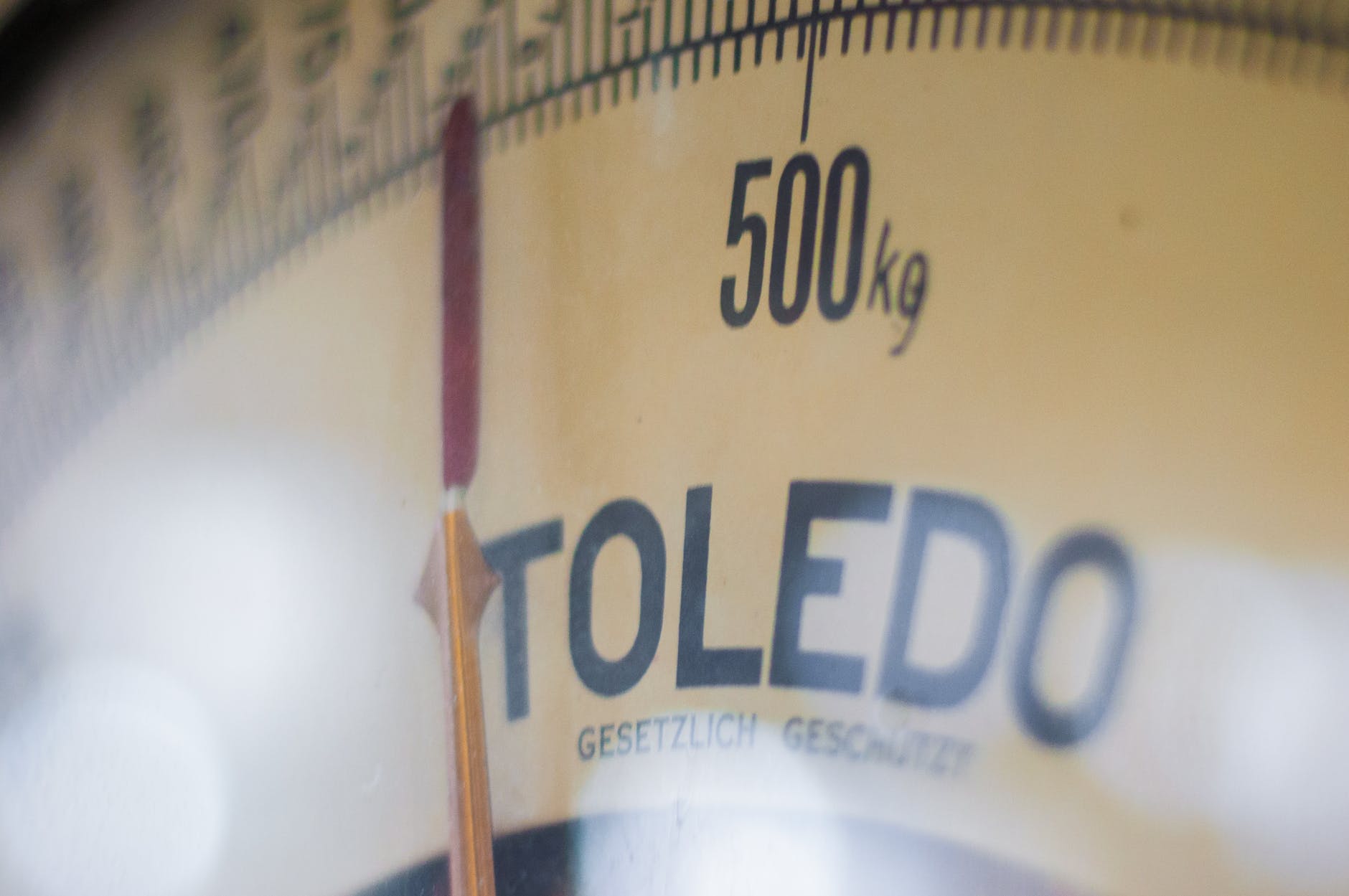 Will Carlow be one ton lighter this summer?
Sport scientist and endurance runner, Gary Flannery or Adrenaline Human Performance Laboratory joined Ken on Monday's KCLR Drive to outline how this might be possible.
Adrenaline, based at the Deerpark Business Complex, are kicking off A Ton Lighter this weekend, aimed at getting 200 people in and around Carlow to drop 1000kg in weight – over the course of ten weeks.
Have a listen back below to find out how you can get involved.
Their plan includes classes at Adrenaline HPL, a starter pack with all your nutritional information, home workouts, weekly anonymous weigh ins, private online support and more.
You can also call into Adrenaline in person, email [email protected] or alternatively download Glofox for iOS or Android and search for Adrenaline HPL to get started.